Just posting my new ride - an immaculate VP Berlina sedan. Not sure why, but the standard 3800 engine is pretty damn quick. I've had my mate, who's a master tech at a Toyota dealership, look at it and he says it may be a freak engine from factory! Still we reckon the gearbox and diff ratios have been fiddled with.
So far a new power steering pump and reservoir tank, along with new front wheel bearings and rear tail light looms have been added. Plans are cold air indiction with a K&N filter and maybe internals work and lowering job down the track.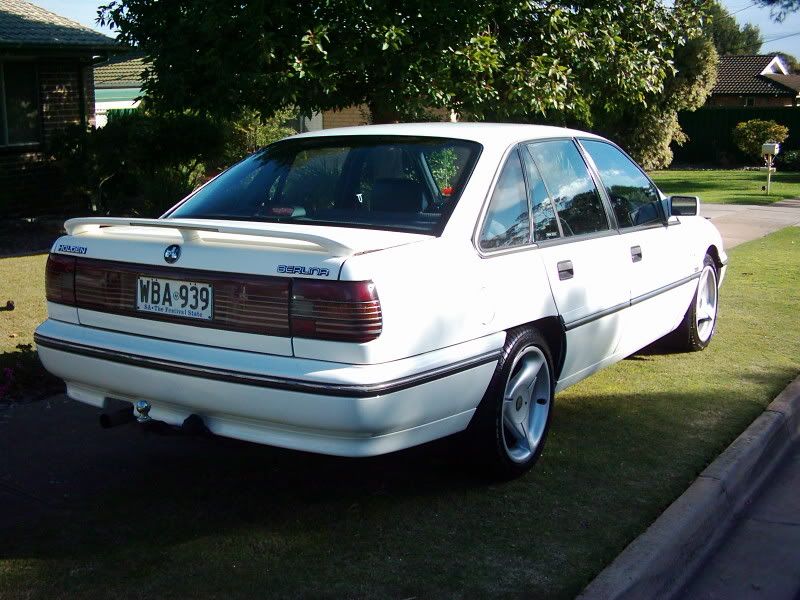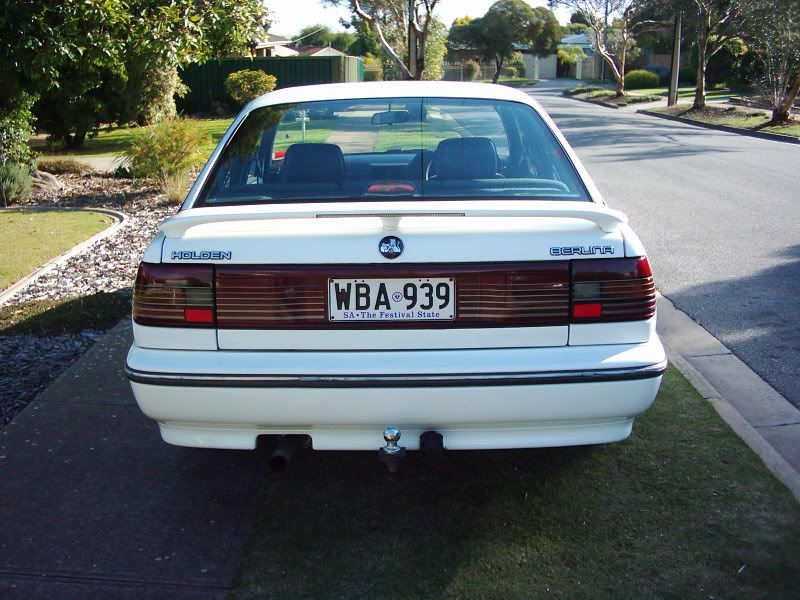 The wagon in the background is my dad's - VP Berlina LX wagon with all factory extras. Bought from same car yard, and damn cheap too! He's installed a K&N filter and VS style CAI, and I gotta say it makes a difference!
Rims are from a VS Clubsport - 17" 3-spoke. Aparrently worth upwards of $3000 so i got a pretty good deal with $200!
Soon to come is a killer sound system kindly donated by my old car. Set up included a Pioneer CD Player, Kenwood 6" 2-ways, Kenwood 6/9" 4-ways, a Kenwood 10"sub and Pioneer amp. Sounded awesome in the old VC, and is sorely needed with 60 CD's and nothing but the factory Eurovox tape deck!
Let me know what you think!