Is a pretty tidy standardish NA VL at the moment. Will be turboing very soon tho and am sure to make some decent figures at the end of the year

Gettin body kit also very soon, and before anybody starts baggin on the 15's yes will also be getting rid of them

Current mods..
zorst: mandrel 2 1/2 cat back wiv stainless 3inch tailpipe, high-flow cat
Engine: 5inch cold air induction, K&N panel filter.
Sterero: Clarion head unit (sux) Jvc 4"s in front, 6.5" RF in rear doors, RF punch sub in RF box, Alpine 250W amp. Custom install (Was done by me, was my first time)
interior: Painted bits

haha! saas steering wheel, crappy seatcovers, nothing special, just neat basically.
Here's a few pics of my project VL..
here's the boot install, just finished the other day...
a lil bit of surface rust etc in boot..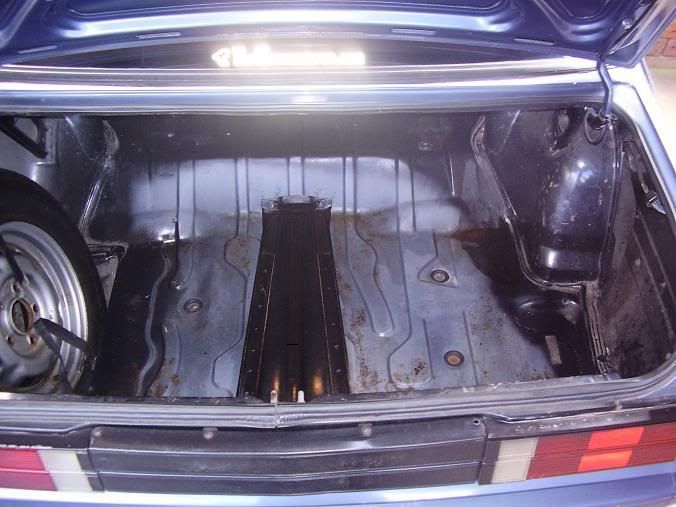 fixed sanded and painted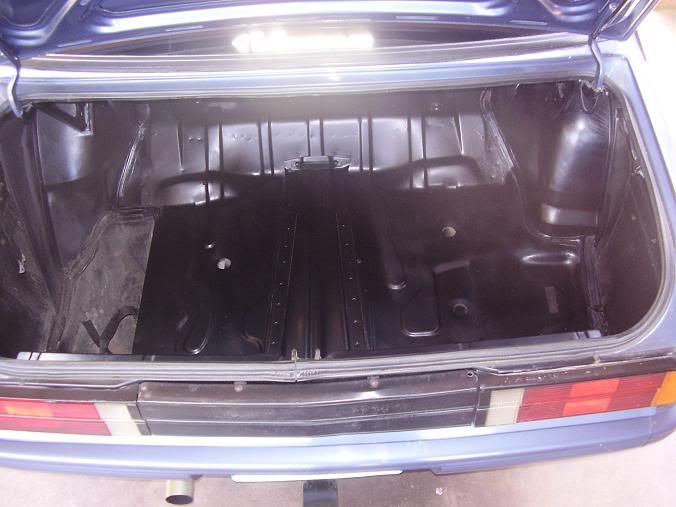 then install, done it myself, not great but is neat.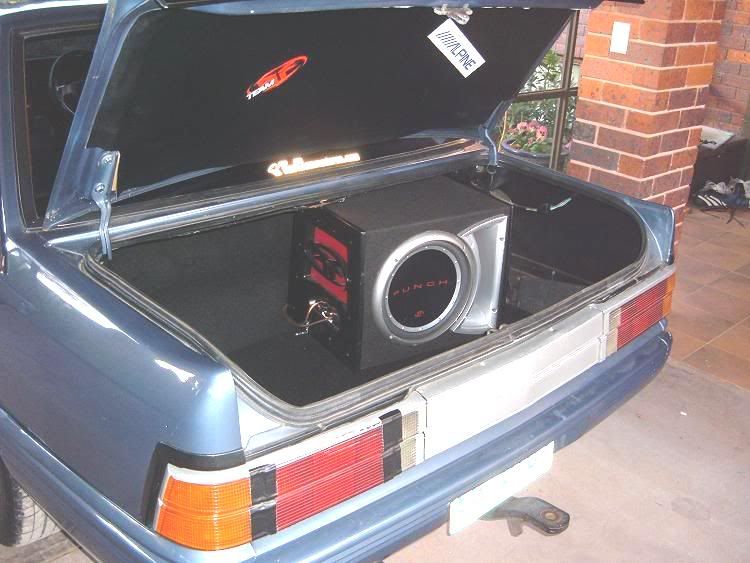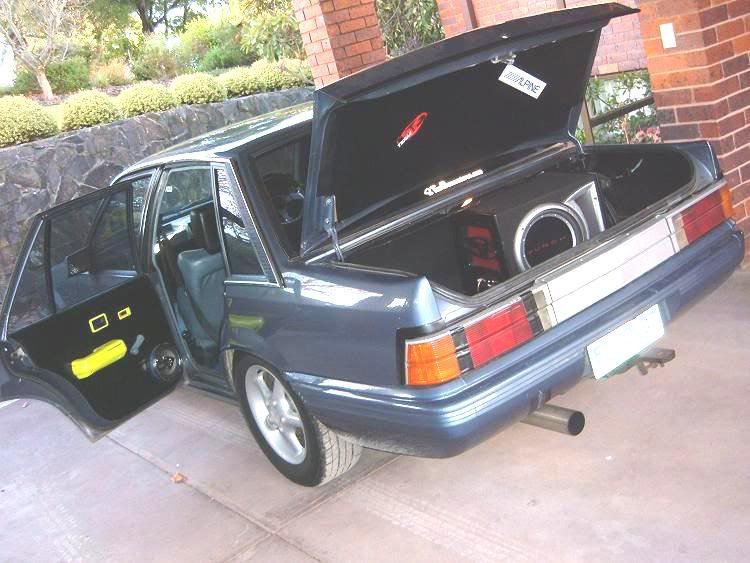 lil interior shot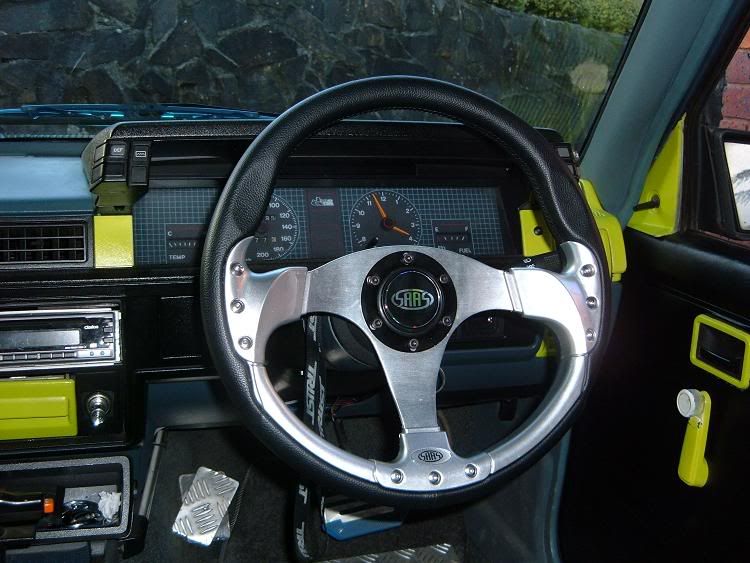 suspension... Will be getting Konis later on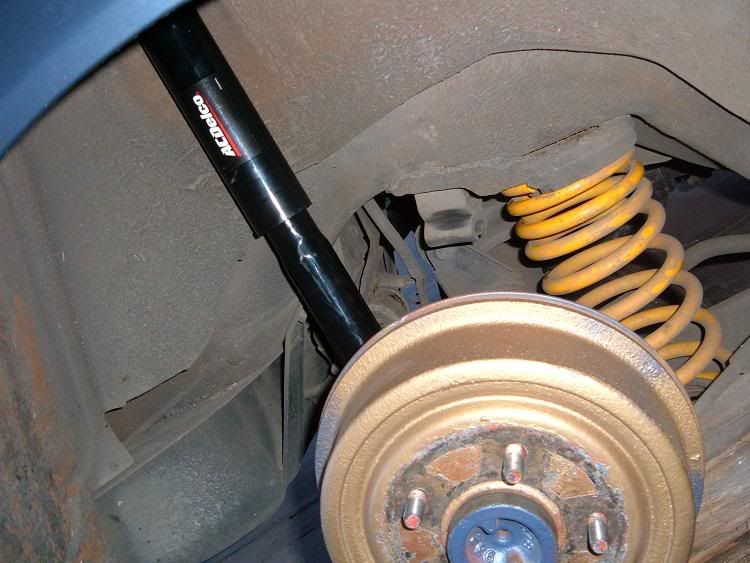 And a couple of pics of the actual car