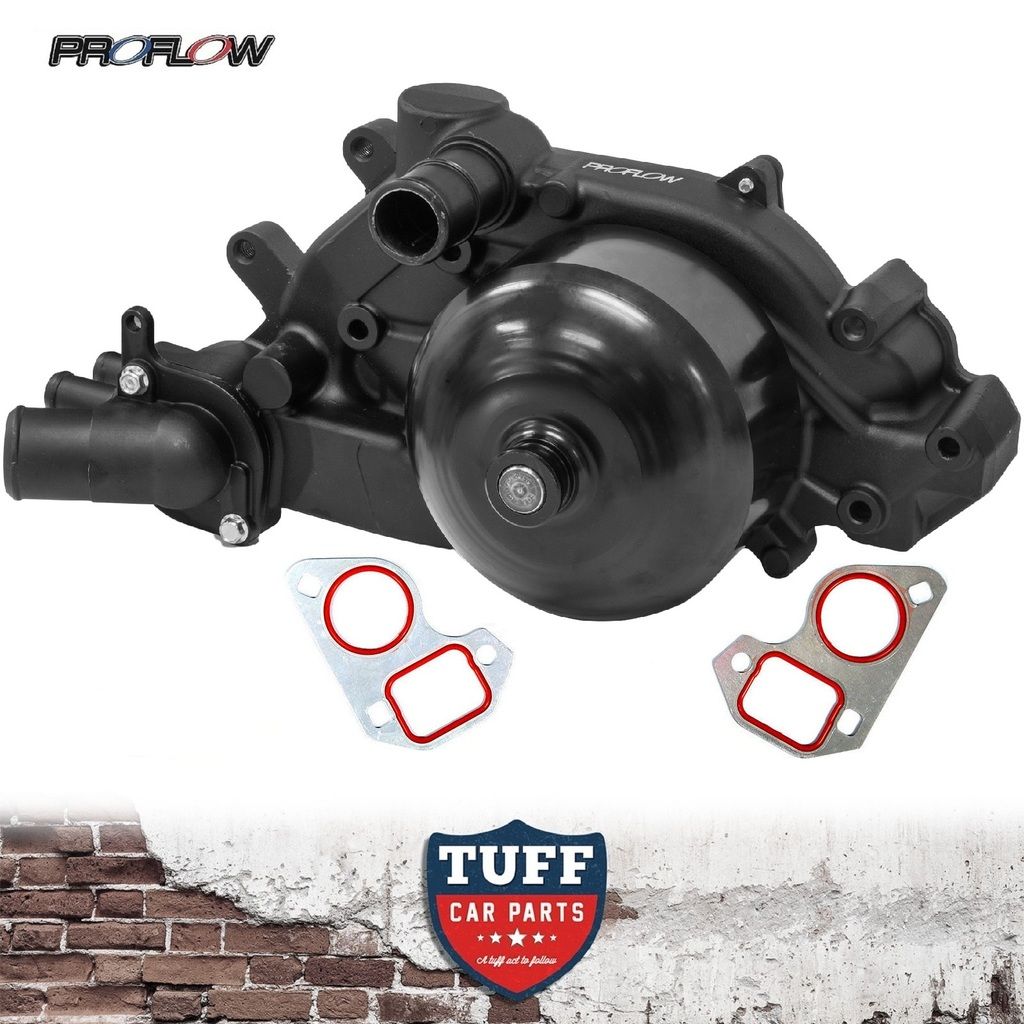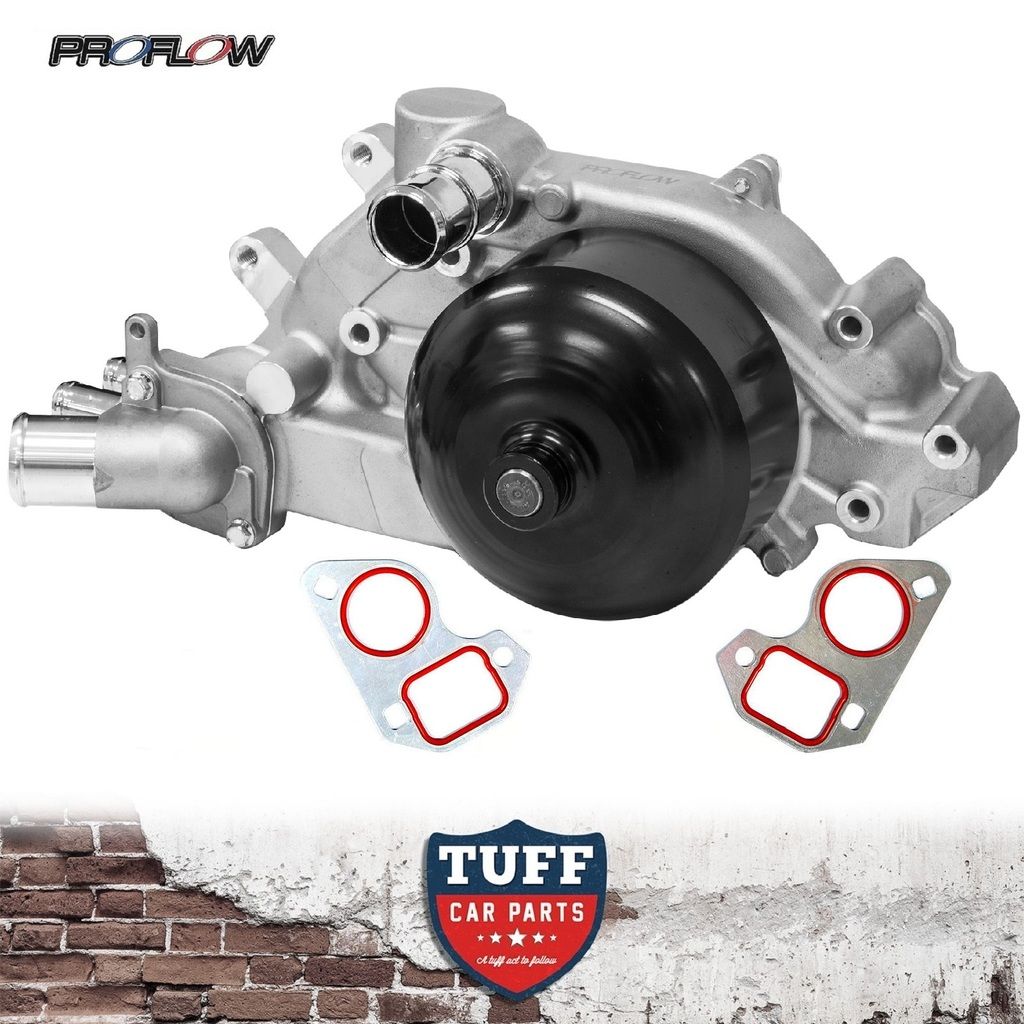 Proflow LS1 VT-VZ Mechanical Water Pumps in stock now @ Tuff Car Parts!
Supplied complete with gaskets, thermostat housing, thermostat and pulley, only $265 inc GST
Made from lightweight cast aluminium, this new range of affordable mechanical water pumps for LS1 VT-VZ come in either Satin or Black finish.
These water pumps are fully CNC machined for exact fitment, and feature a heavy duty shaft & 7 Blade anti-cavitation impeller/
Wide range in stock, starting from only $167.75 inc GST.
In stock now for the following vehicles:
• Holden VT-VZ LS1 V8
• Ford Cleveland V8 302 & 351
• Ford Windsor V8 302 & 351
• Small Block Chev V8 (Short & Long nose verisons)
• Big Block Chev V8 (Short & Long nose verisons)
Please click link below for further info & pricing:
http://stores.ebay.com.au/Tuff-Car-P...d=p4634.c0.m14