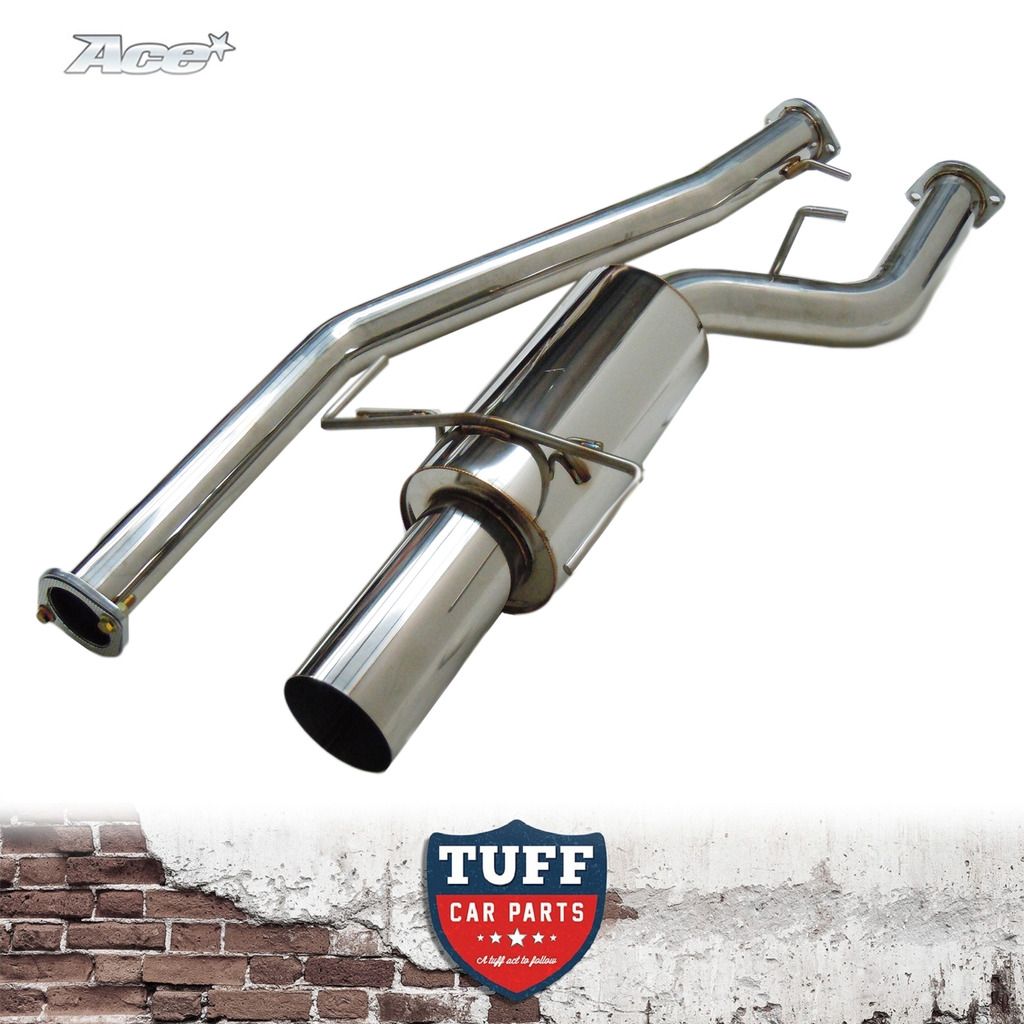 3" Stainless cat back exhaust clearance sale! Only $175 each inc GST, Save $629!
3" Stainless Steel Exhausts for the following vehicles, all only $175 inc GST, clearance sale is only while current stocks last, so get in quick!
-Nissan 200SX S14
-Mitsubishi Lancer EVO 8 & 9
There are no other models available, so please don't ask!
For further info or to place an order, please follow the link below:
http://www.tuffcarparts.com/index.ph...ath=180_90_115
All systems are made from 304 grade stainless steel, which is then polished for a stunning appearance. Featuring a stainless cannon style straight through rear resonator, these systems are made for maximum performance. These are all a straight bolt on to the standard cat for the listed vehicles.
Clearance sale is available for the listed models only and clearance is only while current stocks last.