first off here is the back ground for the car will as far as i know anyway
it is a white VL sl with a rb30 and manual 5 speed. the car was stolen off the pervious and it slid it to the gutter bending the panhard rod so the left hand wheels was hitting the guard. so the thives dump it and run. so the old owner got it back and just left it there for 18 months with out fixing it.
they i track down the owner and ask him if he want to sell it. he said you can have it for $500 but i want to tack out the cd player 1st so the deal was done.
a good mate of mine is doing up has calais for the drift up here in darwin and had just fitted a white line adjustable panhard rod and gave me his old one. so we fitted that which pull the arse end back in place and drop the battery that was in it after it had be on carge for a few days, and turned the key and it run like a dream even on the 18month old fuel. so after a few lap around the block i parked it up and start to have a good look at it and see what it needed.
Make / Model: holden VL sl
Colour: white over white
Bodykit: hdt rear lip
Engine Type: rb30 na
Engine Mods:
Power: ???
Exhaust: extracts and 2inch
Gearbox: 5 speed manual
Diff: stock
Brakes: stock
Suspension: cut spring on stock struts

Wheels/Tyres: roh 15" white 5 spocks
Interior: calais
Stereo: rip out
Other Mods:
engine fuse rail
k/n air filter
Future mods:
catch can
surge tank 1.5L
bosch 044
injecter rail conversion 11mm
550cc injecters
sard fuel reg
z32
foward facing plenum
FMIC
turbo (i have a to4b but i would like some that will spool up a lot quicker)
nisturn
brass button cluch (when this one goes)
VT front brakes
disk rear brakes
super low kings spring
adjustable panhard rod
mini spool
exhaust
the car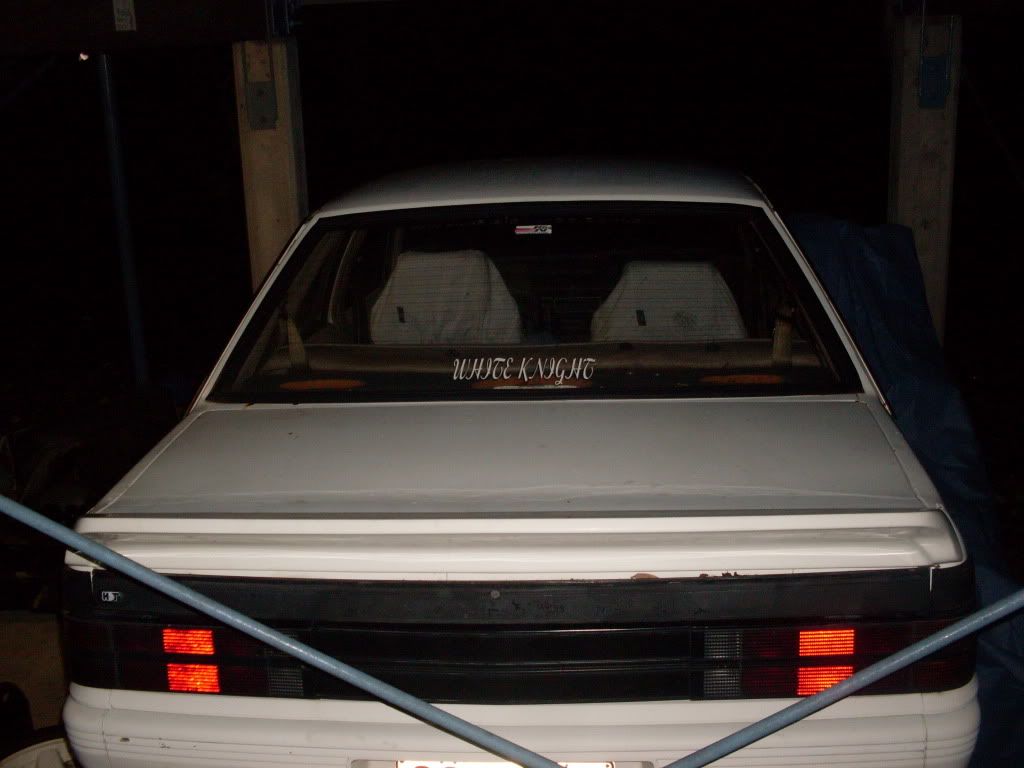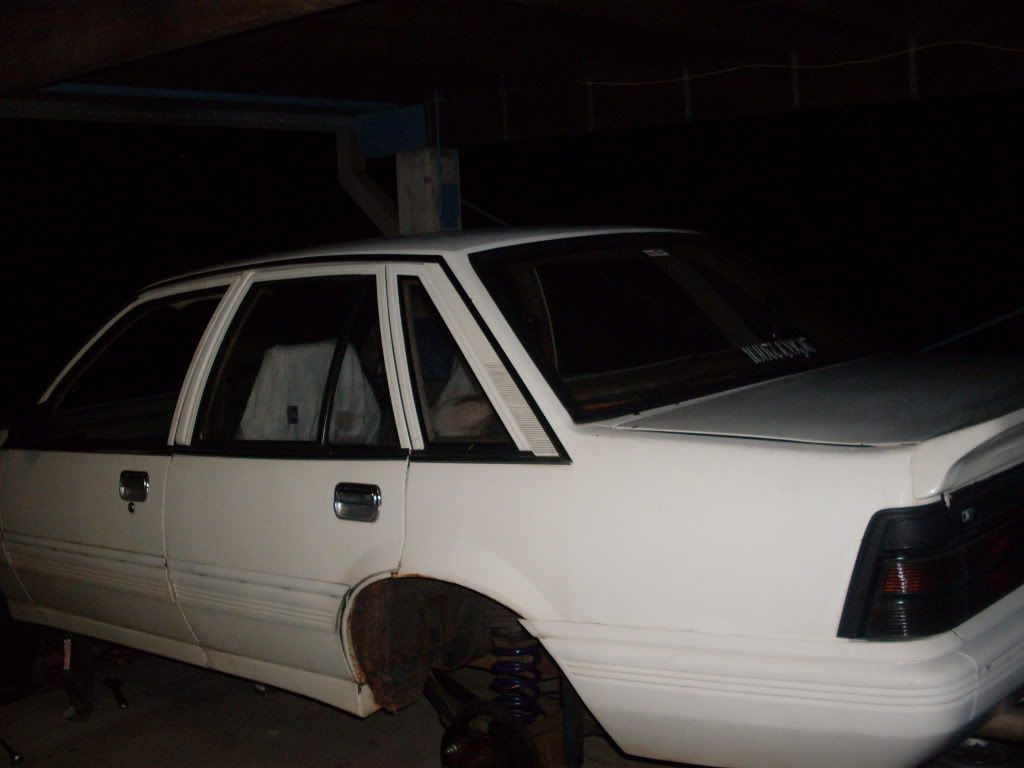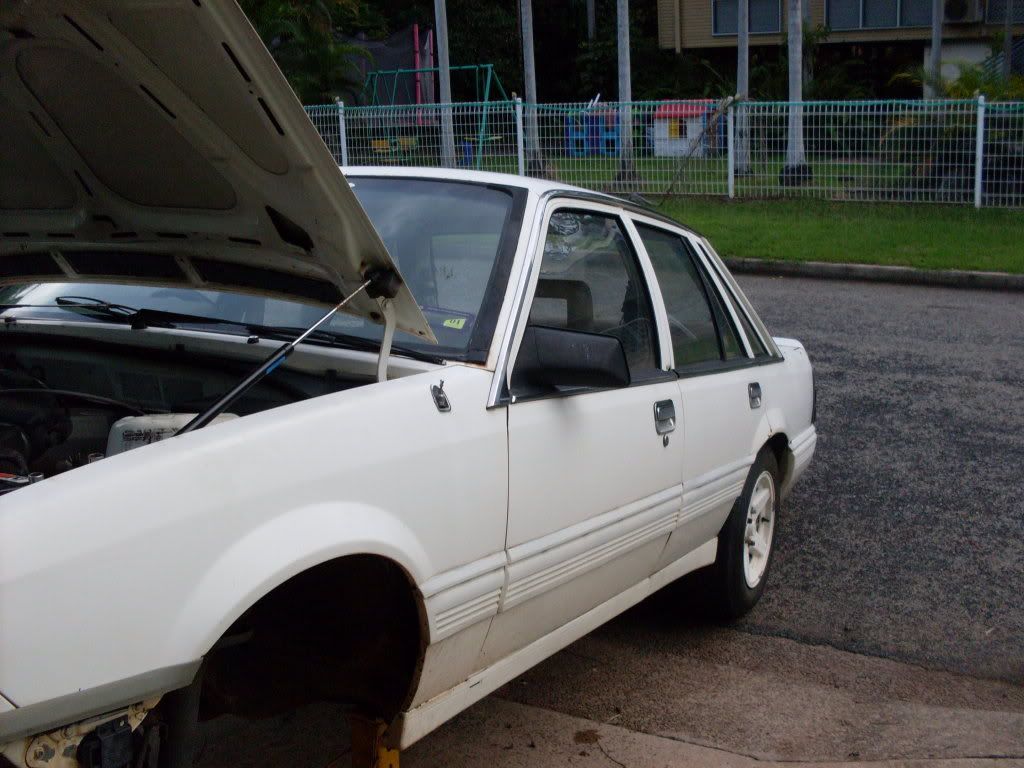 the calais interior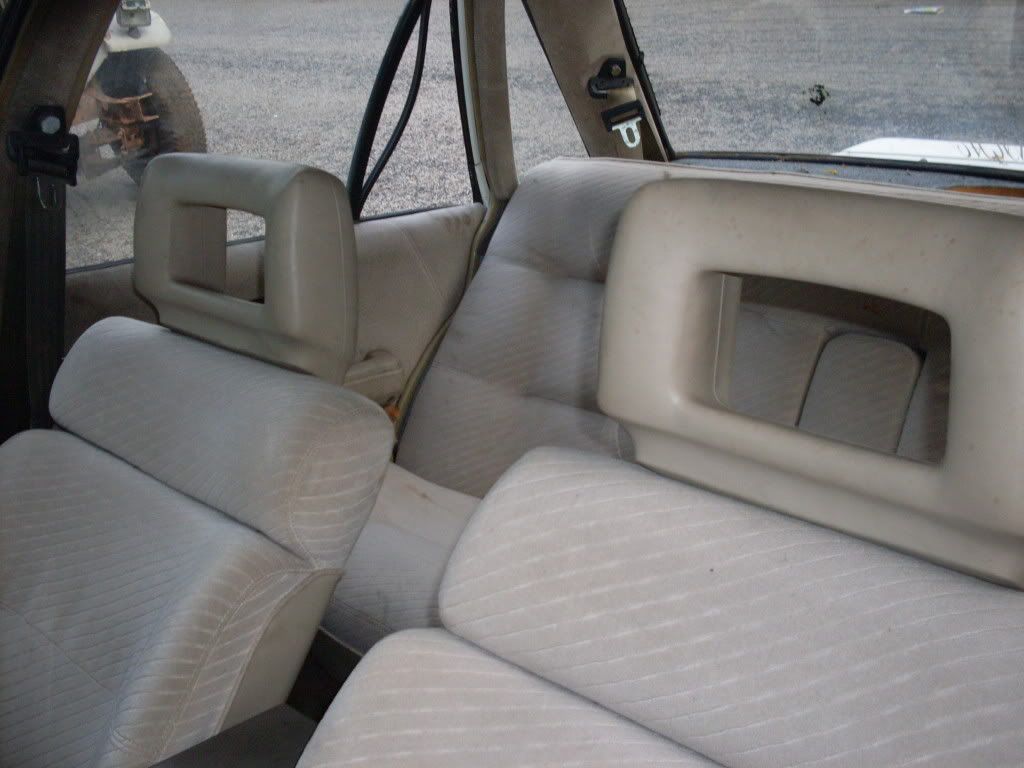 the motor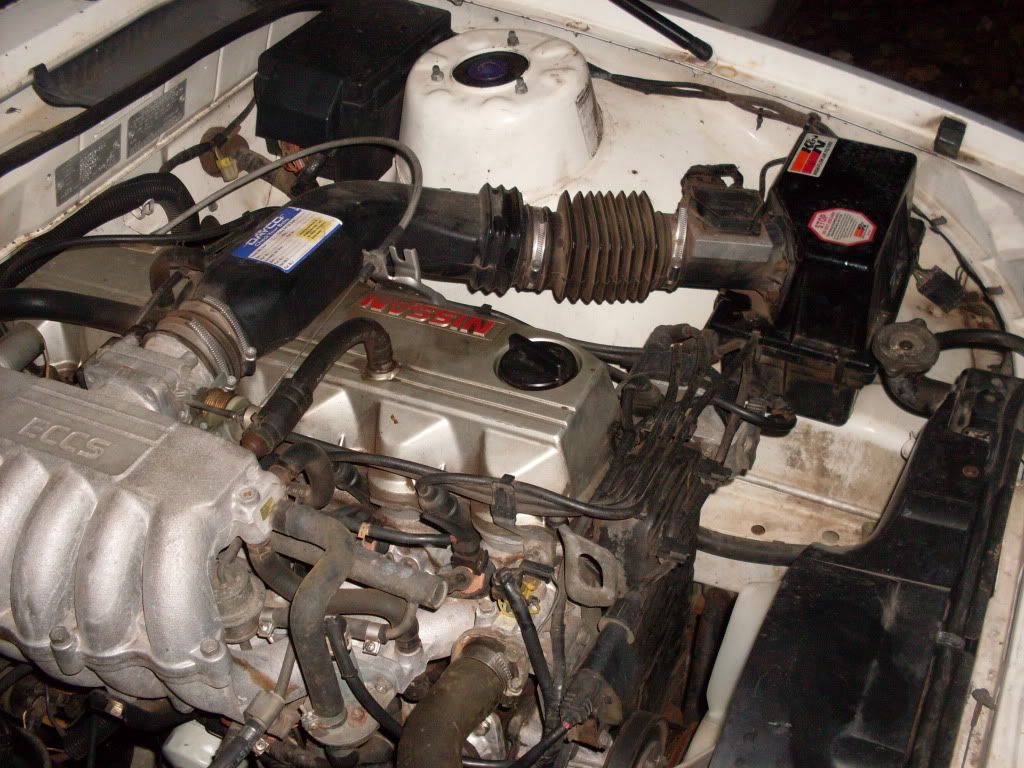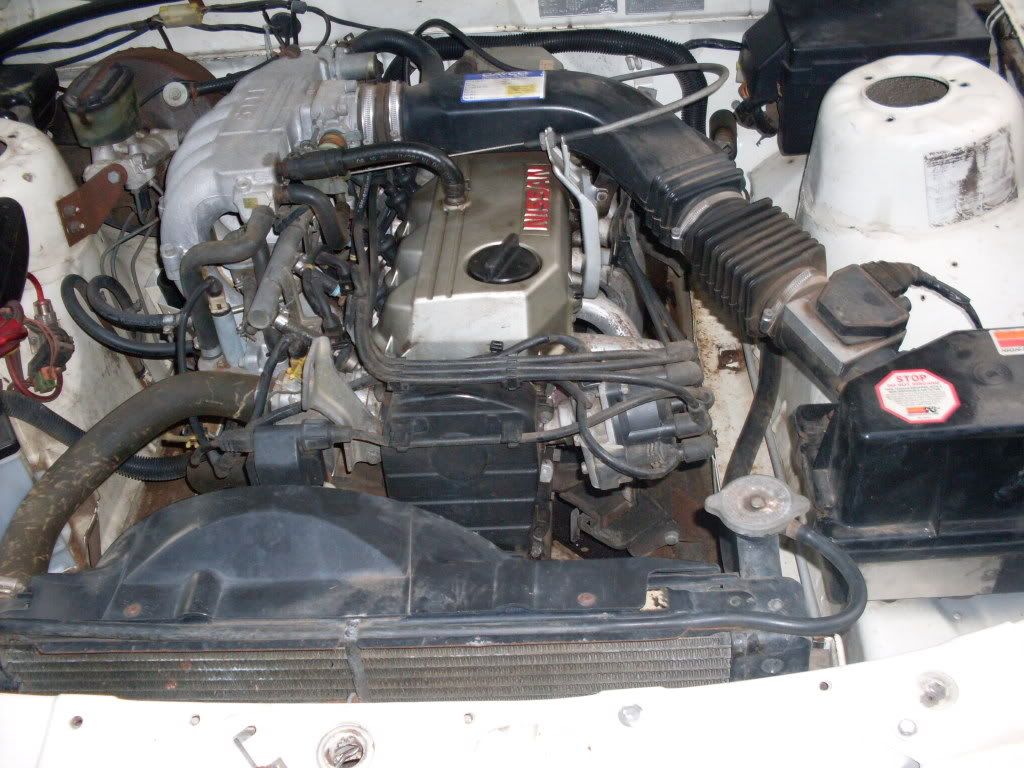 the fuse rail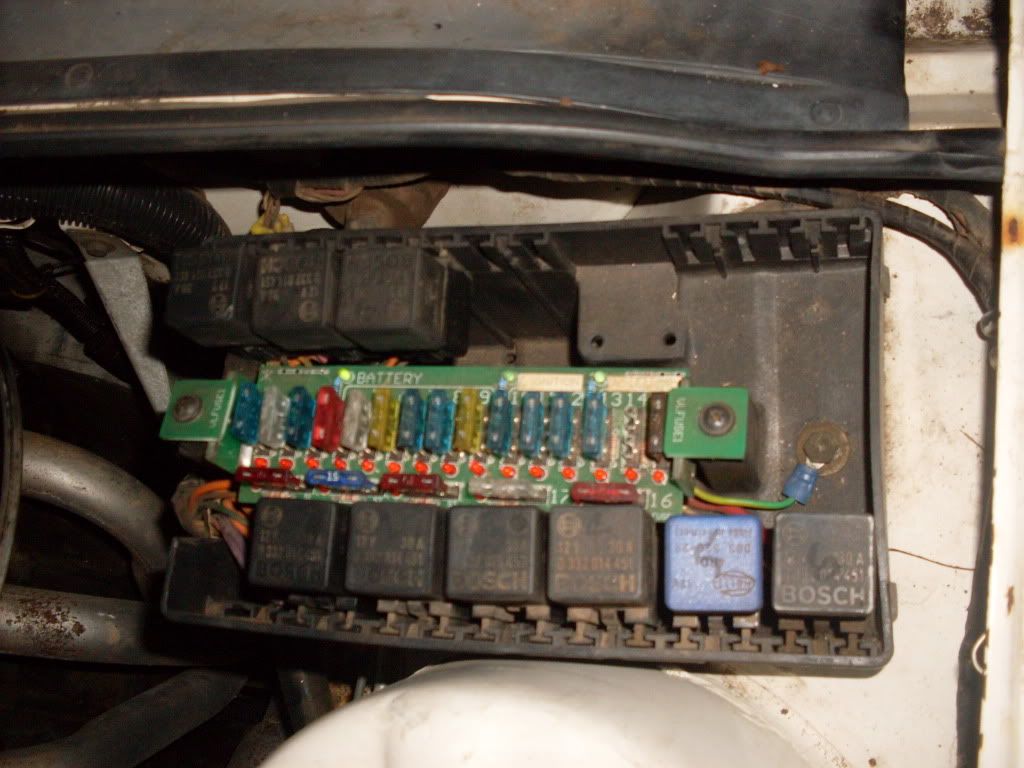 the turbo to4b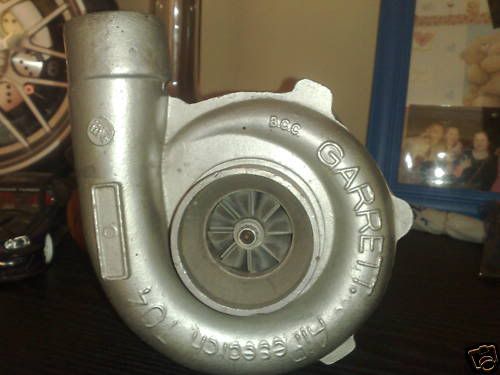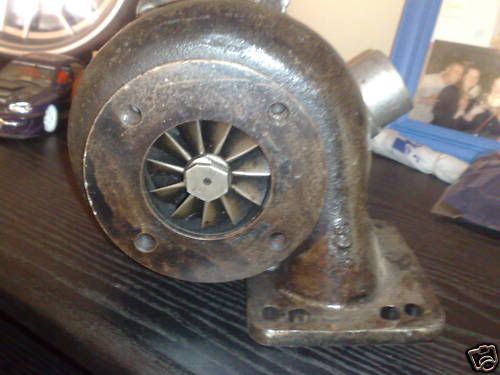 the rims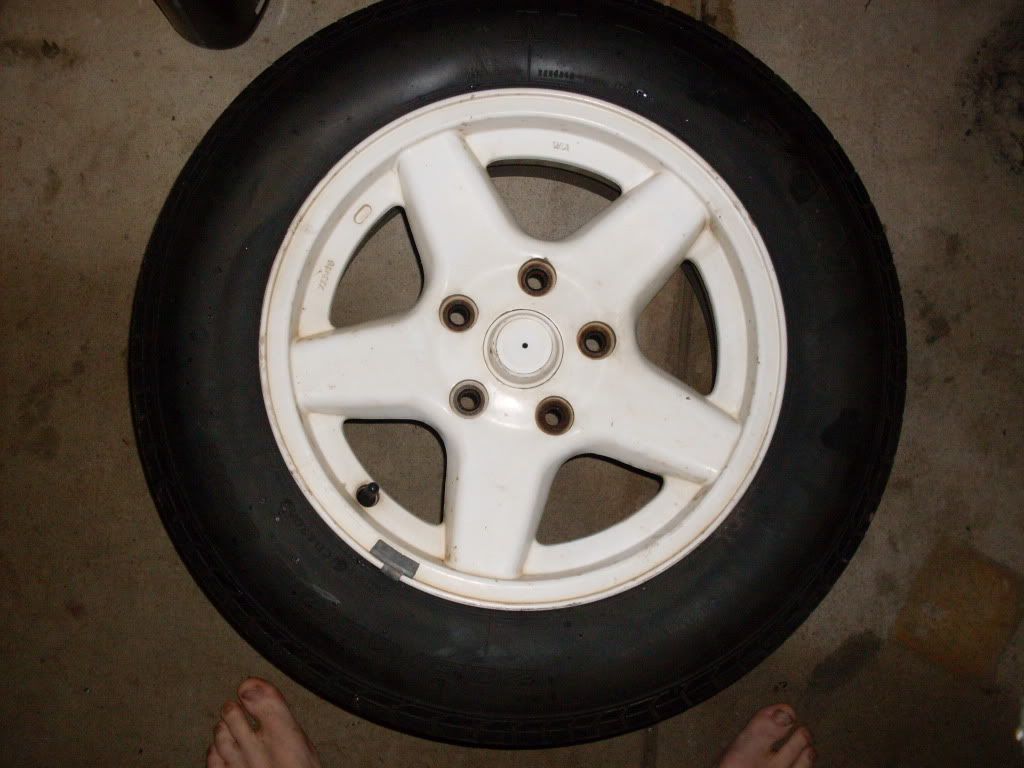 the new springs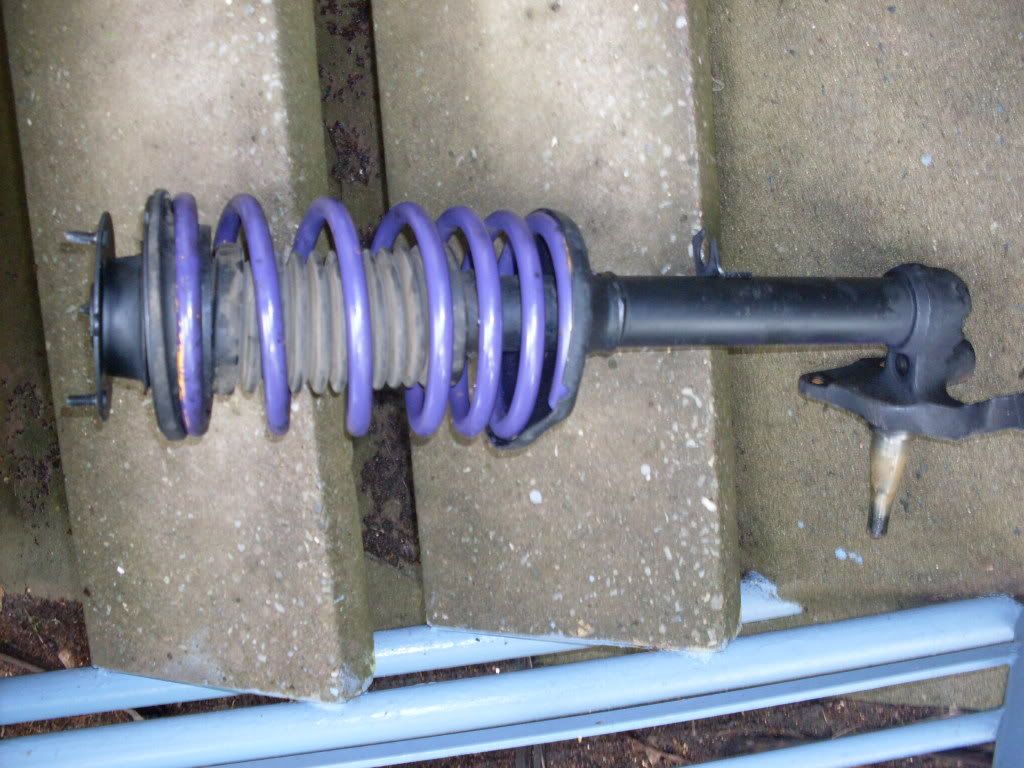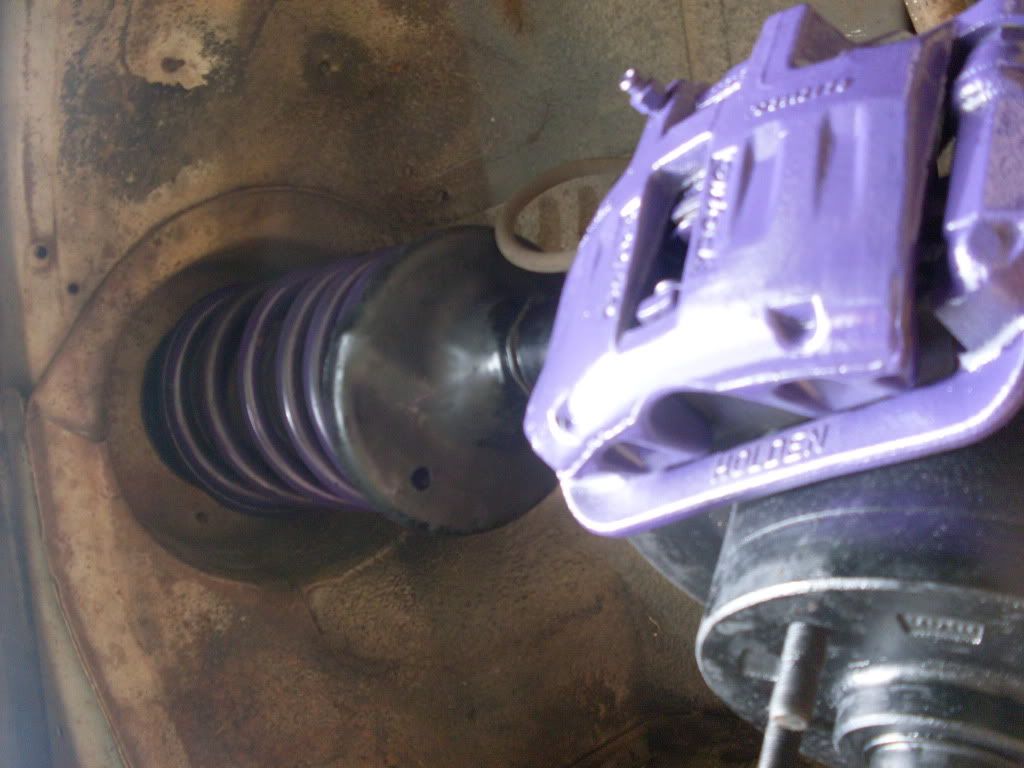 old springs and wheel bearing
only the best of the best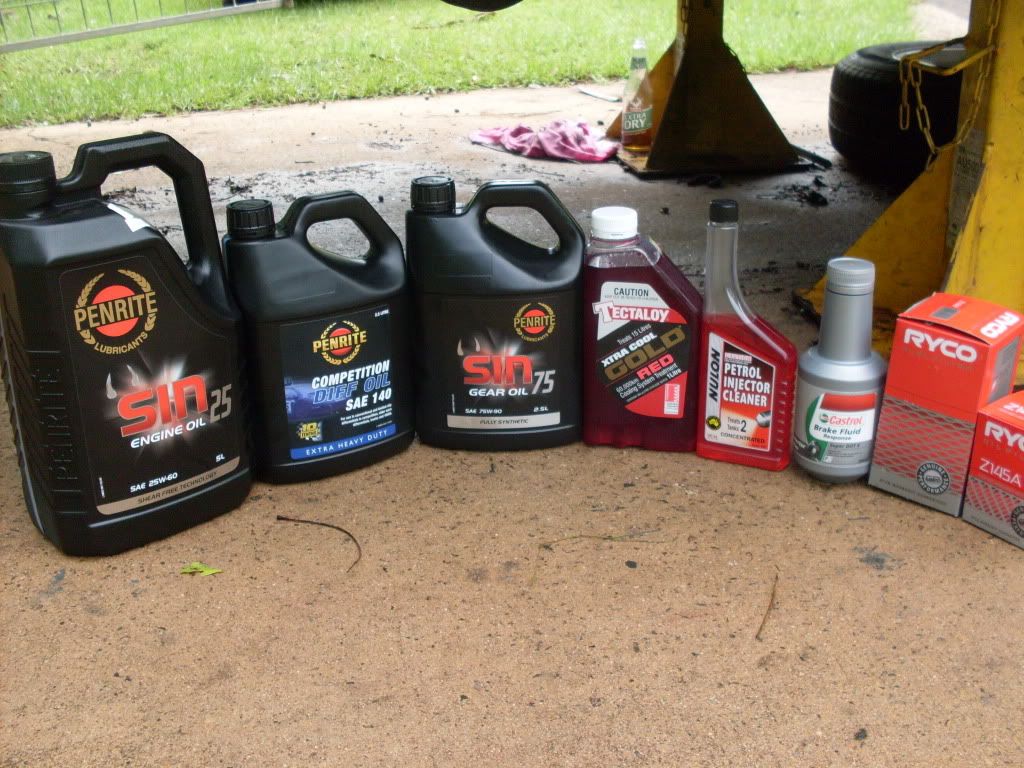 so far i have give it a full service, fix the front and rear spring but i still need new strut and shocks, replaced the front wheel bearing pull out the fuel tank to give it a clean just have to put it back in now. i dont know if im going to rego it yet if not i will fit the mini spool and if i am i will fit it after i get my road worthy. i still ned to find 1 rim the same as mine as 1 has a crack from when it hit the gutter so if any has one i would be keen to get it off you. over all i think i have done will for a $500 car lol