I thought I'd put up some pics of my rides.
I've been building the VH on and off since 2001, it has gone through a few different stages. I drove it around for about 2 years then took it off the road again. Blew it up at a track day in february 2006 and almost have the engine back together ready to go in.
VEHICLE
1981 Holden VH Commodore sedan
ENGINE
Nissan RB20DET (2.0L twin cam 24 valve 6 cyl)
Fully rebuilt, Arias forged 8.5 pistons, balanced
HKS T300 turbo, Tial 38mm external wastegate
EMS fuel & ignition computer with data log and wide band sensor
Custom multi-coil ignition
400x300 tube & fin intercooler
3" exhaust
Custom 3 core radiator, twin 10" thermo fans
FUEL SYSTEM
Carter primer pump
Alloy surge tank
Bosch 044 EFI pump
VL fuel tank- modified internal swirl pot, custom pickup & extra return line
DRIVELINE
Nissan R33 GTS-t 5 speed
Lightened flywheel
Heavy duty clutch
Custom 2 piece tailshaft- large uni's & CV
VL turbo diff- Moser 28 spline billet axles, 4.11 Lokka centre
SUSPENSION
Front
VS struts, knuckles and lower control arms
Adjustable coil-over 450lb/in springs, Bilstein inserts,
adjustable 27mm swaybar, urethane bushes,
Noltec solid adjustable strut tops, Noltec adjustable radius rods.
Rear
King super low springs, KYB shocks, urethane bushes, adjustable 16mm swaybar, Whiteline adjustable panhard rod & trailing arms
Soon to be 65mm ID adjustable height spring platforms
BRAKES
Front
VT hubs, VT 330x32mm vented discs, Nissan GTR 4 spot calipers (Sold, soon to be Wilwood),
custom brackets, braided brake lines, Hawk HT-10 pads
Rear
VN Group A 280x20mm vented discs, 2 spot Nissan calipers
(Soon to be 320x25mm discs, Wilwood 4 spot calipers)
Bendix Ultimate pads
Standard booster, VL turbo 1" master cylinder
WHEELS / TYRES
18x8 alloys, 235/40-18 Tyres (street)
I will have 17x8 alloys, 235/45-17 tyres for the track soon
I am thinking of deep dish 17x9 alloys and 235/45-17 tyres....
BODY
Full weld-in Bond roll bars steel roll cage (to be fitted)
2 race seats
Small bolt on flares possible too
PERFORMANCE
163kw @ wheels (standard turbo @ 12 psi) JPC dyno, tuned by Paul.
With HKS turbo:
¼ mile- 12.90 @ 111mph
Symmons Plains- 1.06:21
THANKS TO
Mathew McGuire (Hilltop Wreckers)
Peter Lockett (Fueltech Automotive)
Mal Martin (Mobile Mufflers)
Brett Roy Panel & Paint
GJ Engineering
United Welding
Jeremy Dyer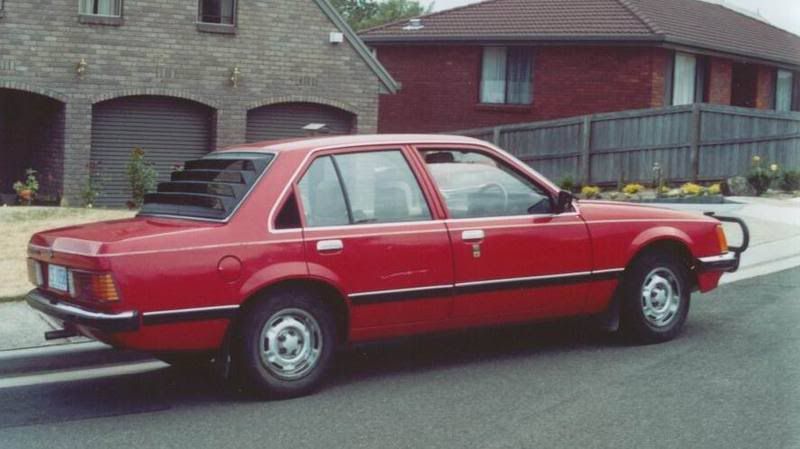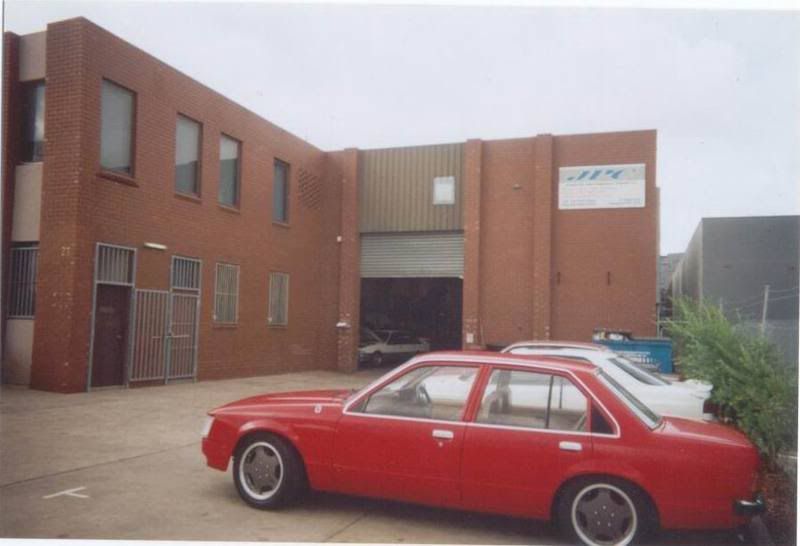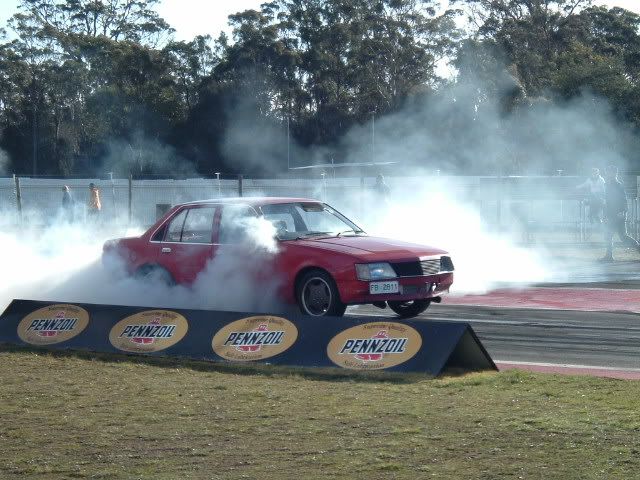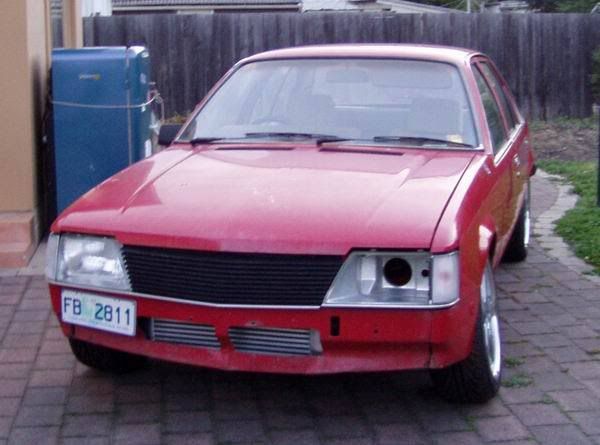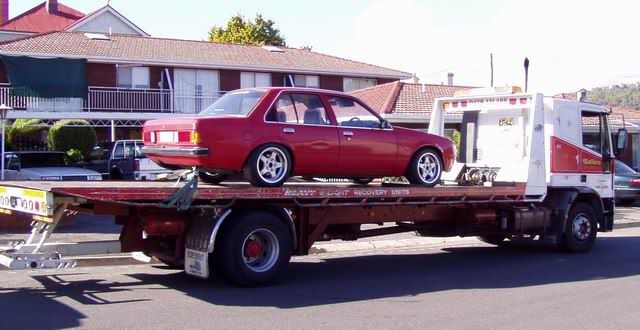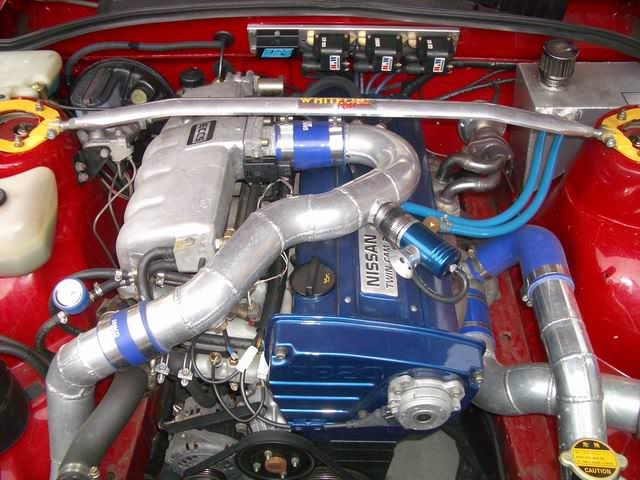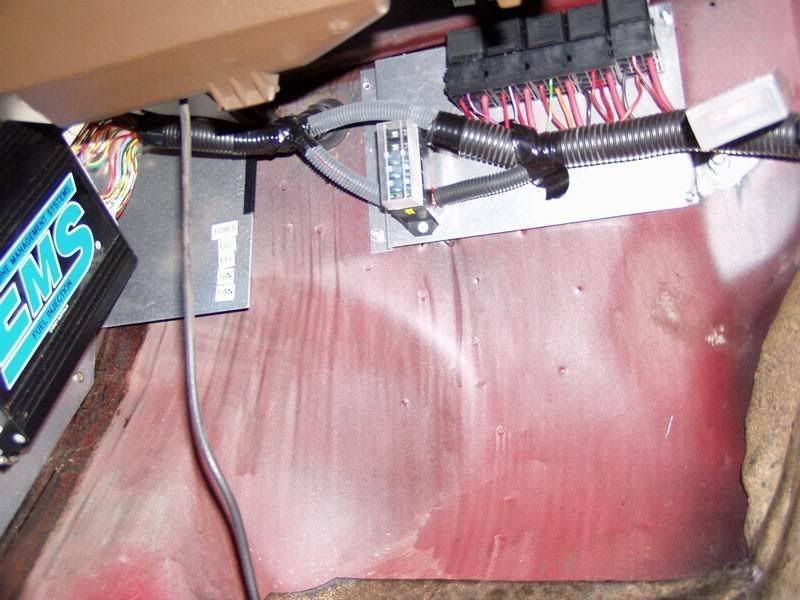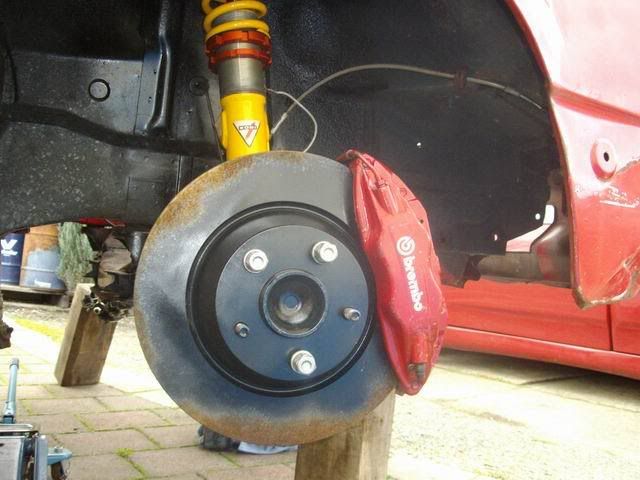 I wouldn't mind fitting some small bolt on flares too, like these:
http://datsun510.com/photopost/data/...gold_copy1.jpg
Here is my daily driver Tarago. I have wanted one for years and are great for surf trips and weekends away with mates. Hopefully it will be able to tow my Commodore to the track but we will see one day...
2003 ACR30 Toyota Tarago.
2.4 DOHC 16 valve VVTi EFI 4 cylinder. 4 speed auto, 8 seater.
19x8.5 Koya alloys, 42P offset 245/35-19 tyres
Lowered 3" using custom Aurora coils.
tinted windows, debadged, mini fridge, 1600kg towbar.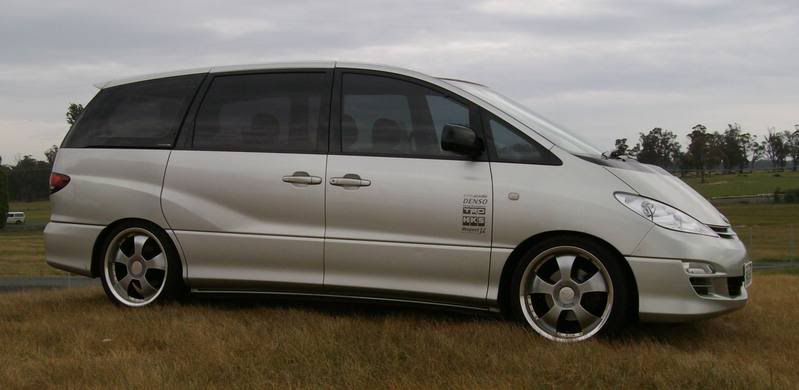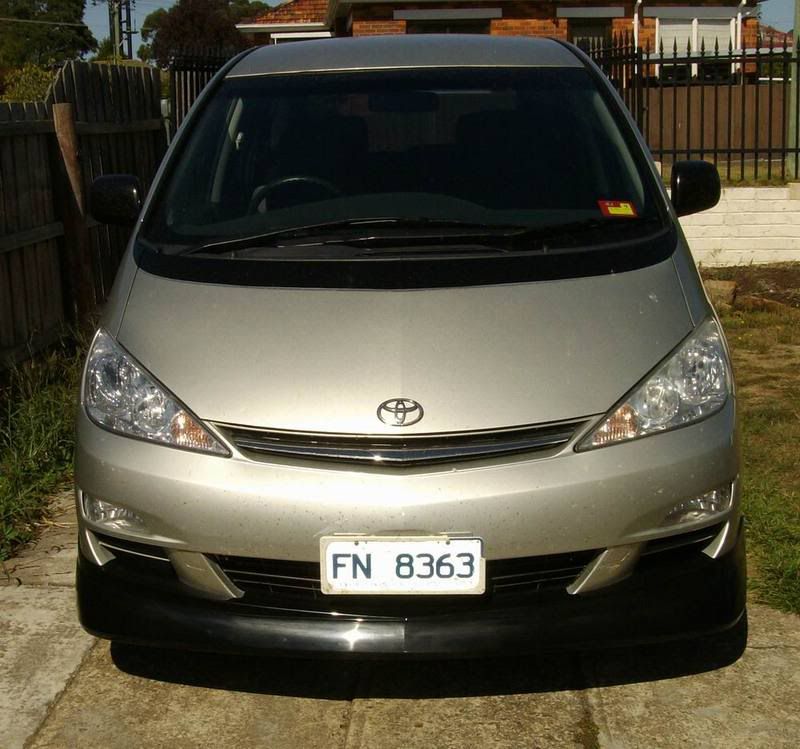 One day...