Hey everyone my name is Glen and about a week ago I picked up my first car. A 1986 Series 1 VL Calais.
It cost me $3000 has 194,000kms, pretty clean body work, front right hand side was damaged though and currently I have put on a new aftermarket front bar and 2 side moulds from the wreckers and a new glove box.
This is how she looked when I picked her up: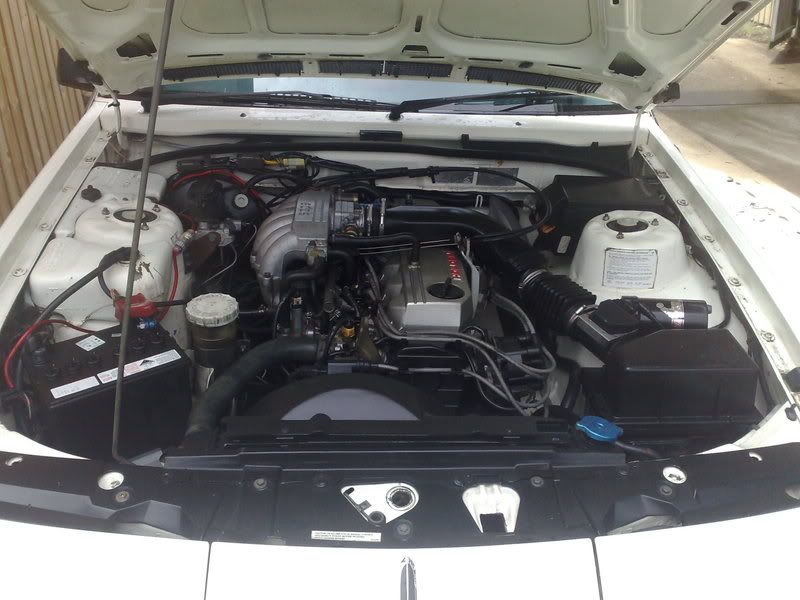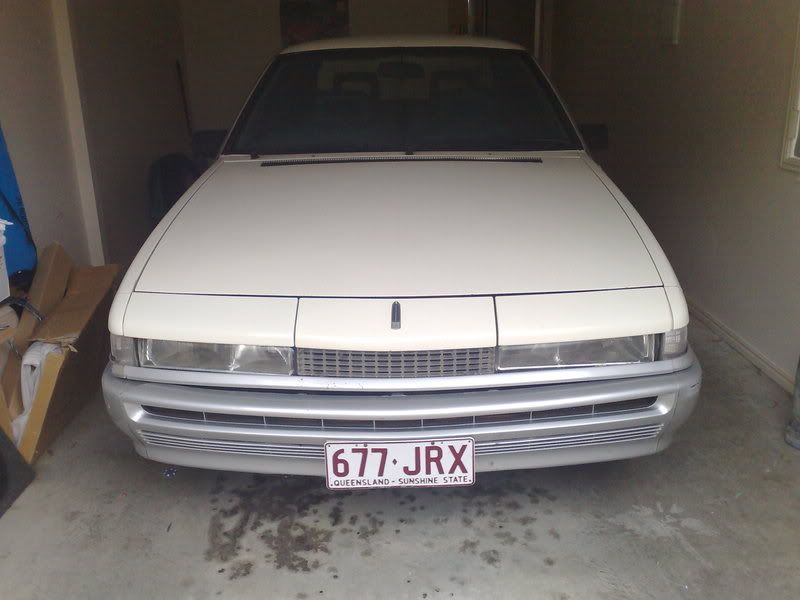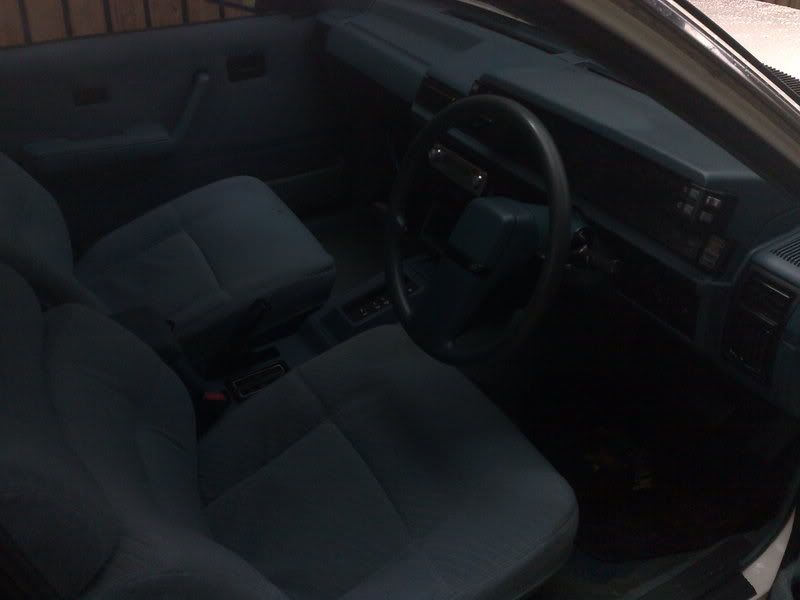 This was the damage it had:
I have just recently brought my sound system which consists of:
-Pioneer CD/Tuner/Mp3
-Pioneer 6" x 9"s
-Pioneer Mono Amp 500w
-Pioneer Subwoofer 1200w
and a woodgrain steering wheel.
Future plans are to lower it a bit more put on some 19's, darkest legal tint, 2.5 inch cat back mandrel bent system with dump tip and extractors.
I did want a VLCT but the new laws prevent me from having one
I'm after a Aero Bodykit or LE Kit (if anyone keen on selling pm me please) and repainting it metallic gold.