Hey guys/girls, thought id post up about another 1 of our 4 commodores my boyfriend and I have.
End of last year bought a vh which had the vk front n rear end on it, picked it up for $500. Its got a 253 in it, extractors n exhaust so sounds alright. Good body but awful interior, no rust except a bit under the rubber seal in the boot. Its our project car which is going very slowly, as we both have vls, we get sidetracked with doing bits and pieces to them, so fixing this car up is taking a bit longer then excpeted...
This pics when we first took it bak to the factory and stripped it out. Some idiot has sprayed the bottom half of it blue...dunno why.
The body on it only has a few little dints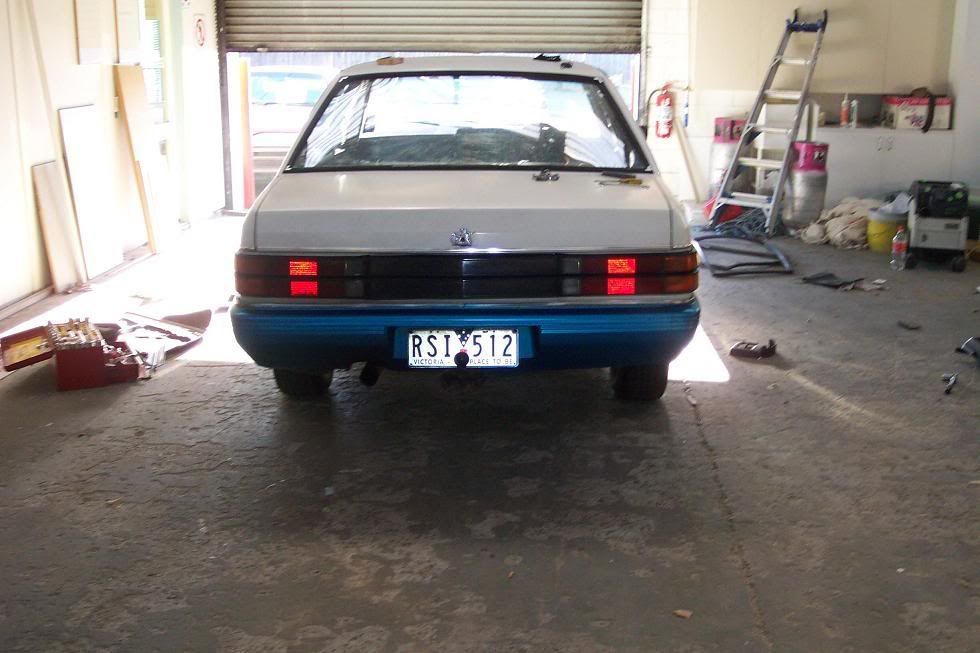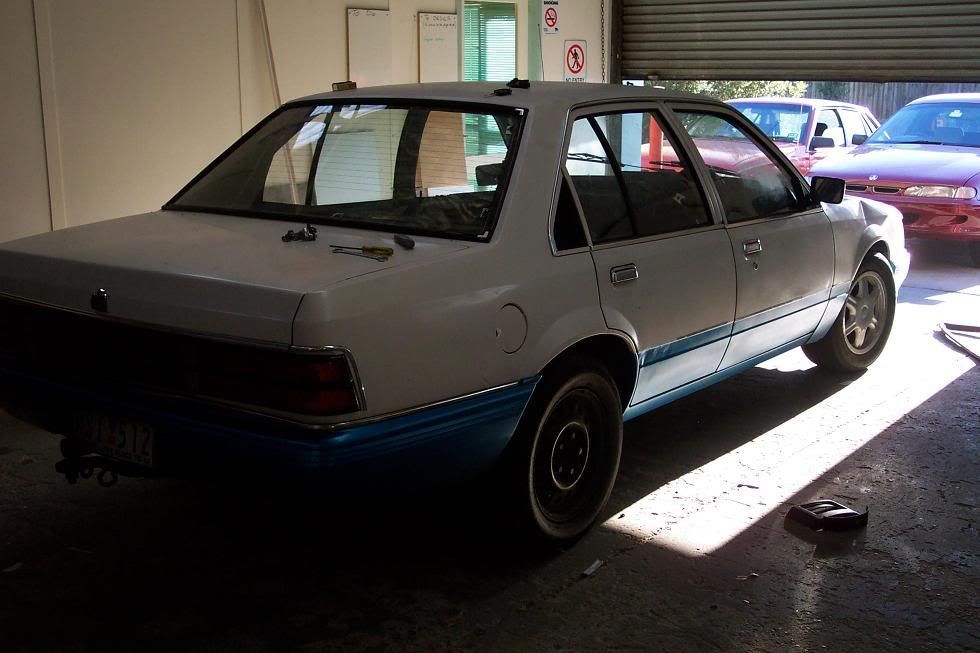 After the interior was ripped out n thrown in the bin
At first we wanted to put the cream interior out of my bfs old vl turbo (which is now at the wreckers) as it was in immaculate condition, and respray the car a blue with purple pearl, but then a mate of my bf's said he had a complete Near brand new interior out of a SLE, but it was dark green. So we had a look at it and it was immaculate so we got that off him for free BARGAIN! so then came choosing a different colour to respray the car to match the green interior.
New interior (half done as the car is getting a respray so just wanted 2 see wot it looked like in!)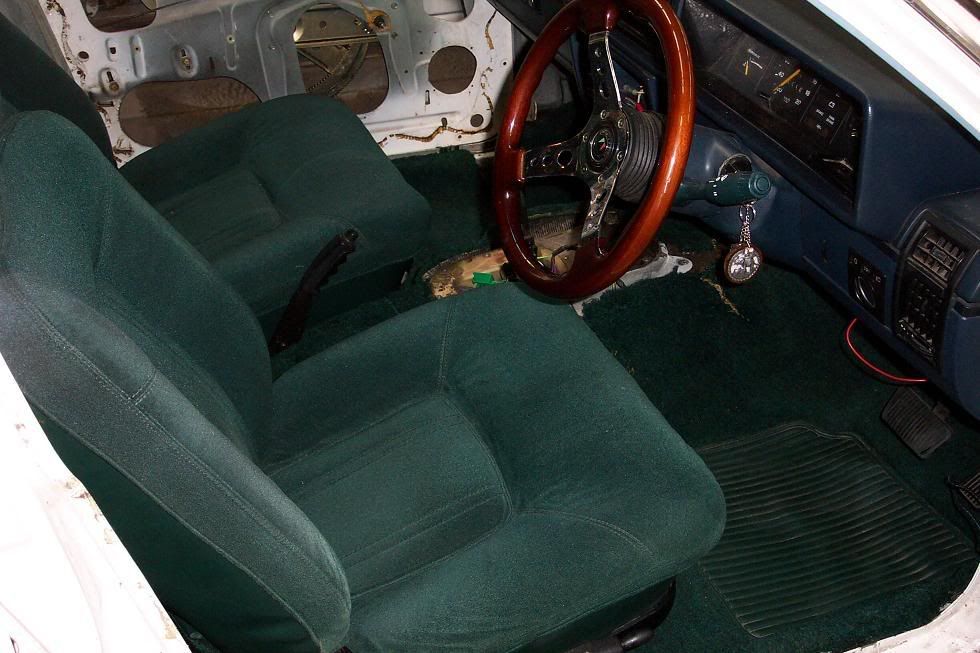 The cars getting a respray in botanica mica with a hole lot more pearl. Bars are getting sprayed a silver colour, don't no wot tone of silver yet though and most likely calais moulds or just the normal berlina moulds, we also got a group A front bar and Grill. We do want to eventualy put something a bit tougher in there and also slam it on 19inch senator signature rims, but our money tree out the bak died so see wot happens!!
Thats all we have really done to it for the moment, except i ordered in a whole new suspension kit for it from my work, thankgod for half price, with super low springs,shocks and struts to match and all new rubbers.. but it all takes time, so just keep checkin bak here for some new pics, hopefully they will be up before the next decade...