Hello,
This is my 1990 Audi V8 Quattro only 13 were Australian delivered from Audi factory in West Germany at the time they were $135,000 new alot of $$$ back in those days mine was owned by a Chinese person since brand new has it in the log books then owned by another owner for most of it's life he was based in Melbourne...Back in the day in car magazine review it was up against the Lexus LS400 Audi had won the comparison by a few extras the 4WD Quattro system,galvanized panels,4 layers of paint containing a anti corrossive paint,aluminium chassis,aluminium door hinges,you name it this car has the works for it's time was way ahead in engineering than most cars made in that era.
Mine is a 3.6 Litre 32 Valve DOHC 184Kw 340 Nm 4 speed electronically controlled automatic transmission it's a tank of a car weighs 1710 kg

door's a heavy aswell sometimes have a struggle opening LOL there top speed are 147MPH 280Km on speedo cluster i have gone 200Km once still can go more.
Once you have been in this car for me it's a dream to drive bit slow from take off if you dont put your foot down but she does get up and go for what it is

MOTOR SPORT HISTORY
Audi developed a Group A competition version of the V8 for entry into the DTM (German Touring car Championship) and began racing with it in 1990 with Schmidt Motorsport running the operation and Hans-Joachim Stuck, Walter Röhrl and Frank Jelinski driving. Stuck won the title, and the following year Audi added a second team to the mix, Audi Zentrum Reutlingen. SMS continued with Stuck and Jelinski, while AZR raced with Frank Biela and Hubert Haupt. Biela gave Audi another crown in 1991, but was unable to defend the title in 1992. After that season, the DTM organizers deemed the V8's crankshaft illegal and Audi retired from the championship.
Here are some pics of mine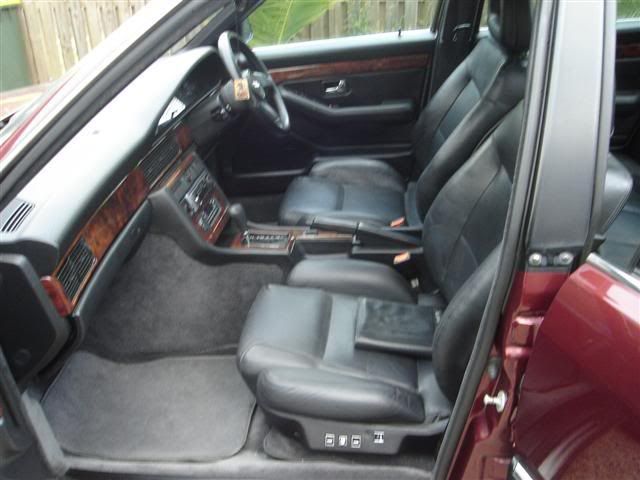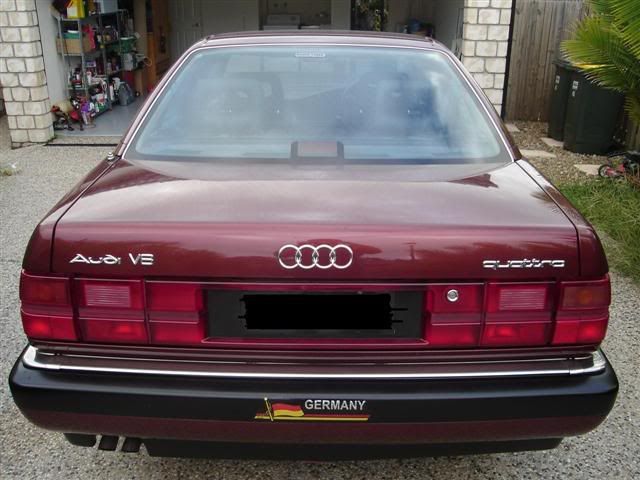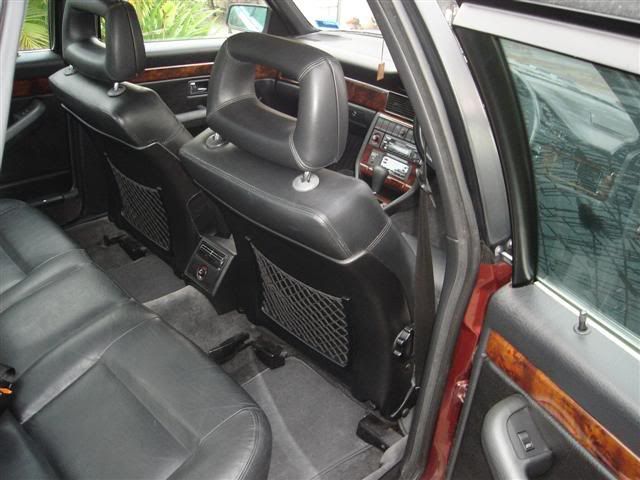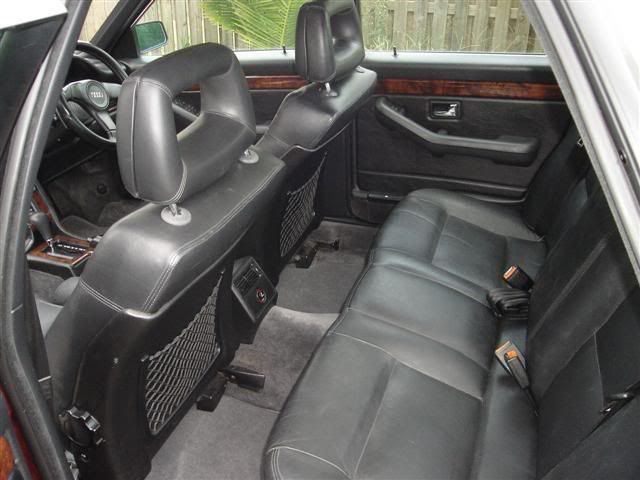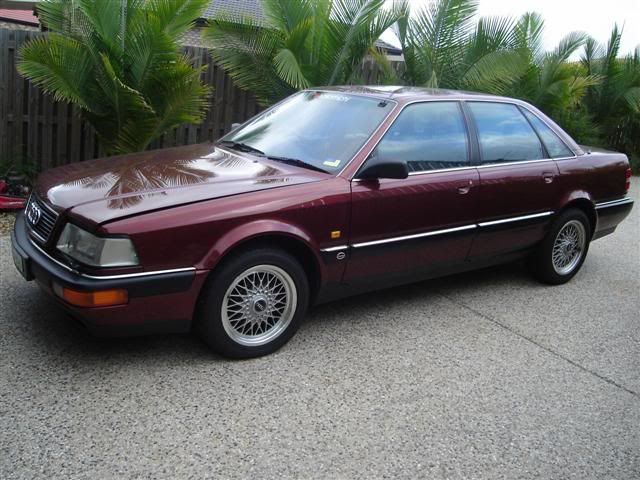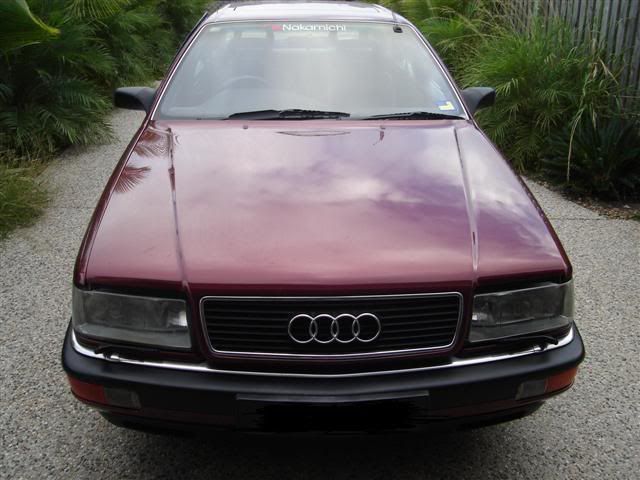 IMG]http://img.photobucket.com/albums/v638/HDT/f2ada3b5