hey guys/gals
1st post here..
Been stalking this forum for at least 10years...
Finally actually bought a vlc
Born in 86 so VL's an i are just made to be...
Picked the car up from QLD for a pretty good price needs some work but its nothing time cant fix... Car arrives 10/02
Kimberley bronze VLC converted turbo manual always been a huge fan of Kimberly bronze..
As everyone does i have some future plans for it.
1st step fresh coat of paint on the top half an rust cut out then get what ever needs to be done for a roady.
Have another calais lined up for a donor car which will include full trim swap going to Madeira always loved the red... An what ever panels are straighter before it gets painted.
Have a fresh rebuilt rb30 long block lined up for it to built by Seres engineering Mornington, Vic
engine specs ,New oil pump.,New Acl main and big end bearings,New Acl cast pistons and rings,818b cam,Mild head porting,Mls metal gasket
Some pics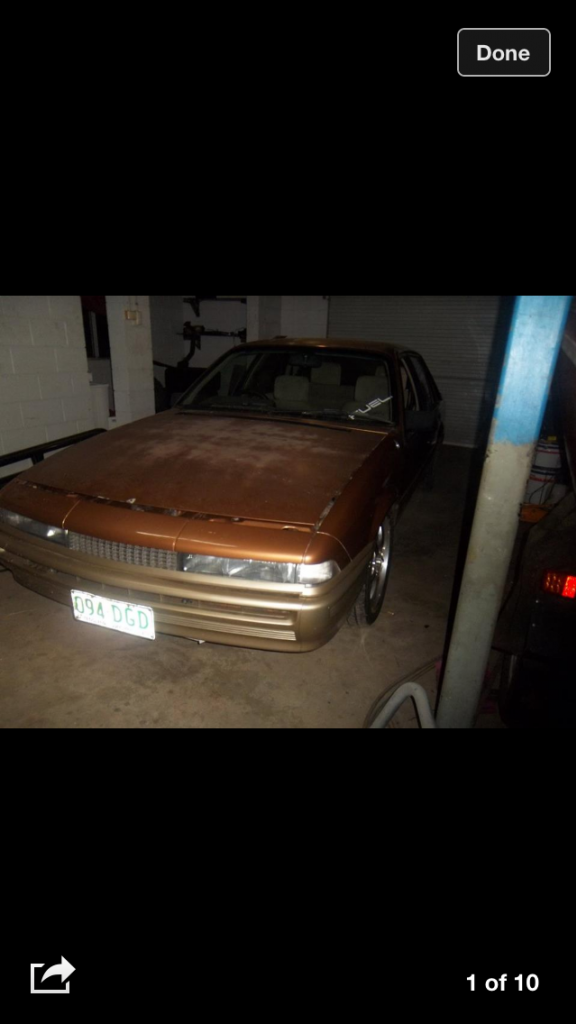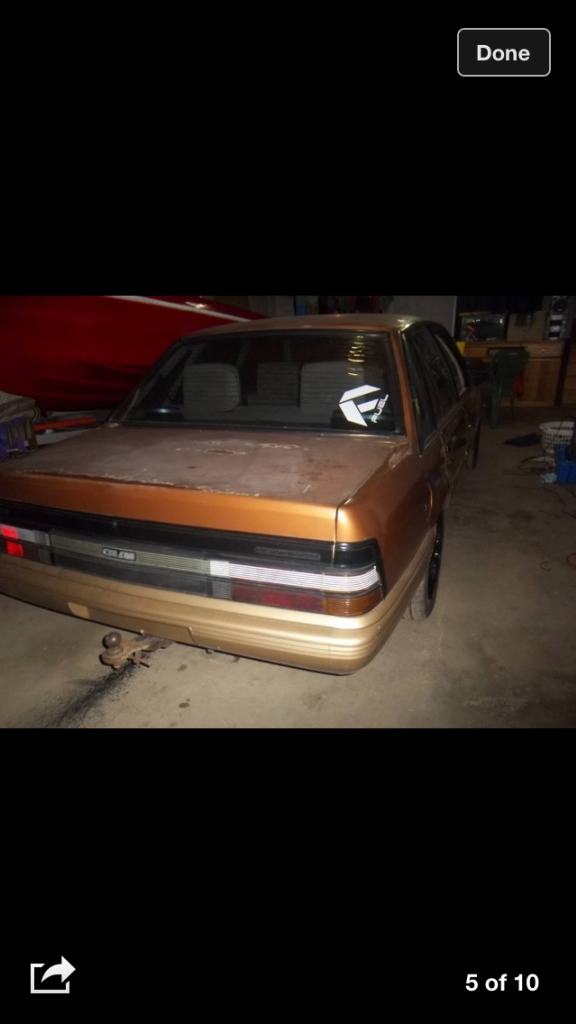 http://s1067.photobucket.com/user/Jo..._0949.png.html