Hi Guys I've managed to get my hands on some N.O.S Blue series 2 Calais fabric. When I ordered the fabric the photo made it look grey.... Turns out it was just a crap photo so I'm selling it.
The fabric and padding are in beautiful condition there is no stains or moth damage front or rear and most importantly it doesn't stink like it's been hoarded away next to a stack of suggestively stained street commodore magazines from 1986.....
Measurement's and close up photos with a tape measure in CM included in photos.
WIDE = 142cm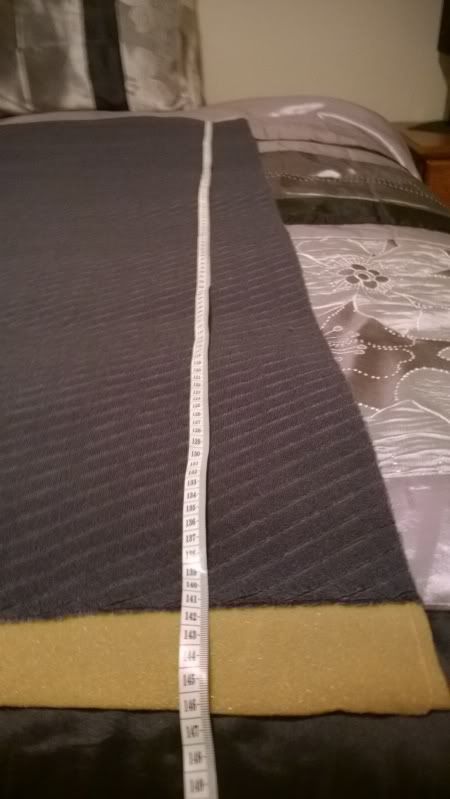 LONG = 121cm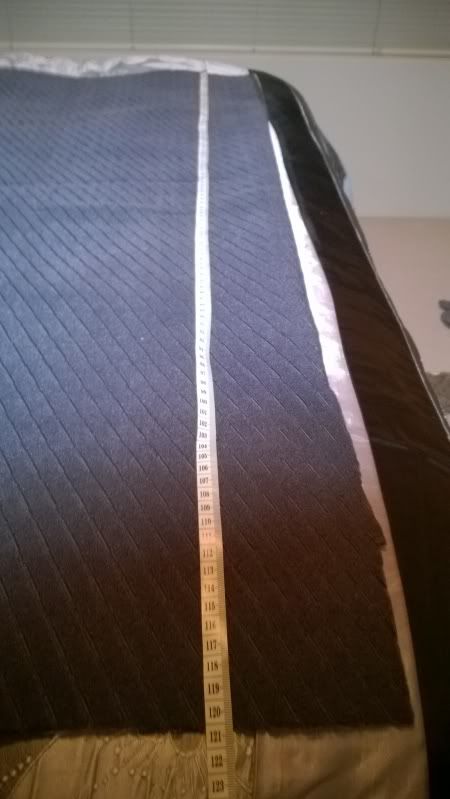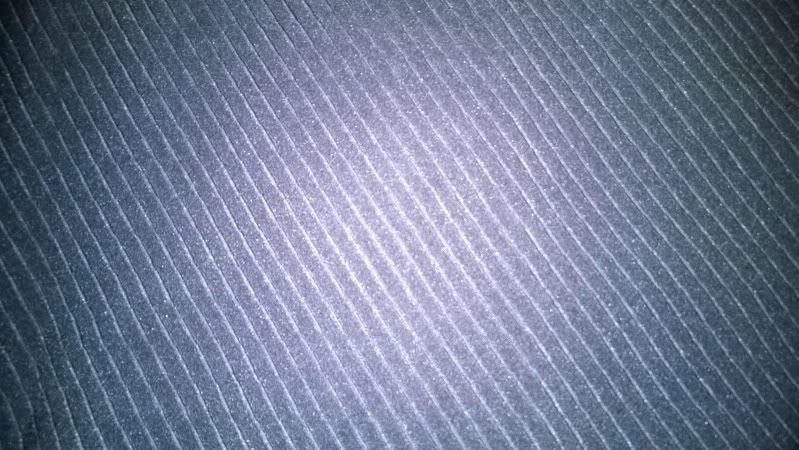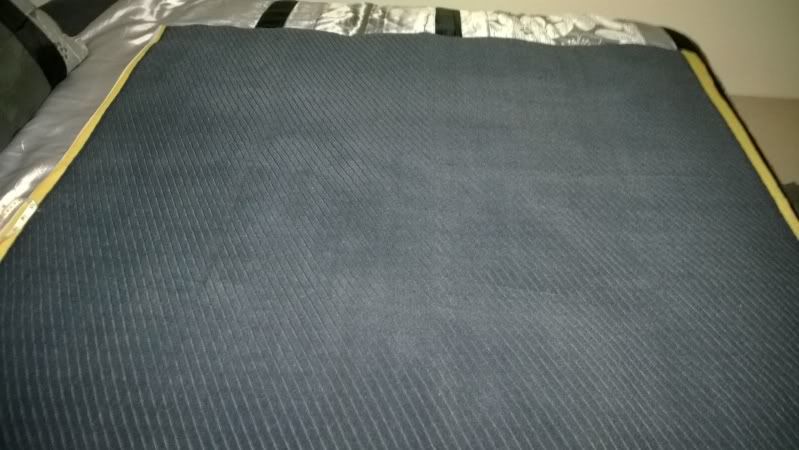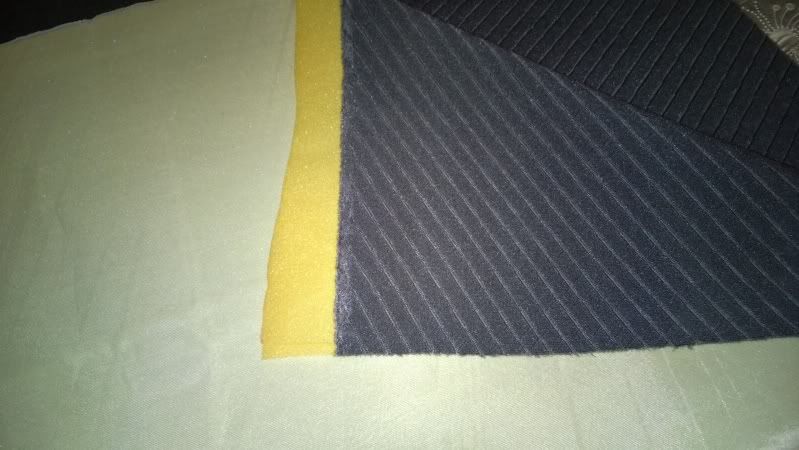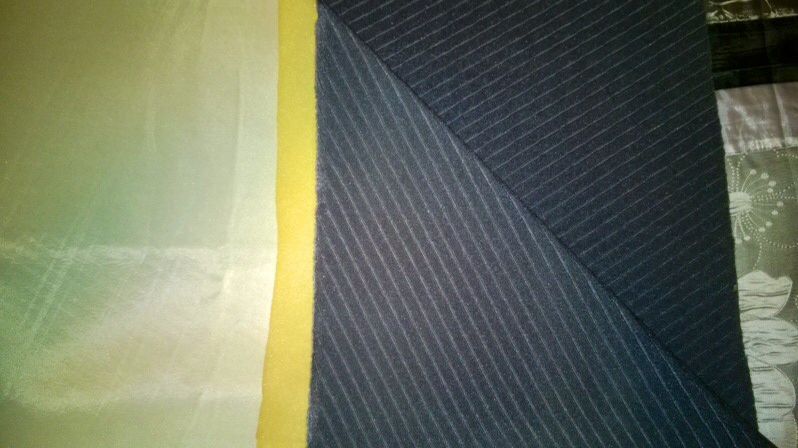 I'm after $450
You can contact me by PM or in this thread only..... Then I will give out my phone number via PM.
Peter