Hey guys.
Selling my WRX.
2002 WRX STi
Silver
95,xxx kms
All work done by ASG
Greddy TD06-20g kit.
FMIC
Greddy 38mm external gate, venting to atmosphere
Bosch 044 fuel pump
Equal length headers
De capped injectors
Verso tune - 345hp
Cusco catch can
HSD coilovers with brand new dampers, purchased from Balistic
Whiteline Adjustable rear control arms - Arms and new dampers went in ~500kms ago
Genuine Work wheel nuts
Tint
Touch panel head unit
Soundstream 4 channel amp
Another amp and subwoofer in boot
Currently sitting on 18x9.5 White Rota Grids with 80% nankangs, and sitting fairly low.
Also have a set of Work Emotion CR Kais in bronze with 2 90% and 2 new Kumho KU36s that I can put on if they are wanted.
Paint isn't the best, couple of little dents and stone chips, and some paint missing off front bumper on passenger side from scraping a rock.
Interior is very good condition bar the rear passenger door card and tint, one of the preivious owners used to put his bike in the back.
I have a few pictures, will get some more when I have the time and the weather isn't being a ****.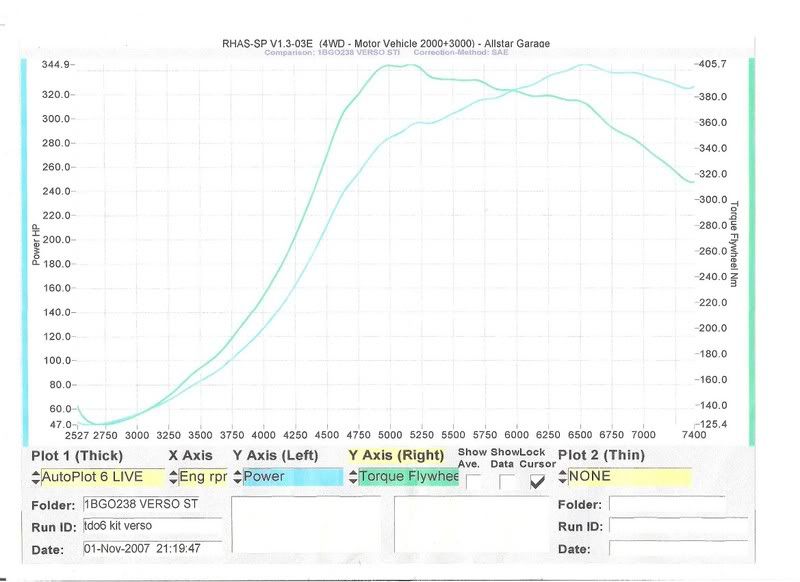 Reason for selling is I have a new project inmind, and need something rwd again.
Looking for $22,000 with the Rota + Nankangs, or $23,000 with the Works + KU36s.
Interested in swaping for a VL, manual stagea, a stockish R32 GTST, a 180/Sil80, or a clean 1980's long wheel base merc.
PM or call/message 0405032110
Cheers,
Matt.