Cheers in advance for your replies.
Yes I did search, similar answers but with many sometimes not clear enough answers.
We all know with a breather style can that both rocker cover hoses go to the can.
What do I do with these two holes?
Plenum chamber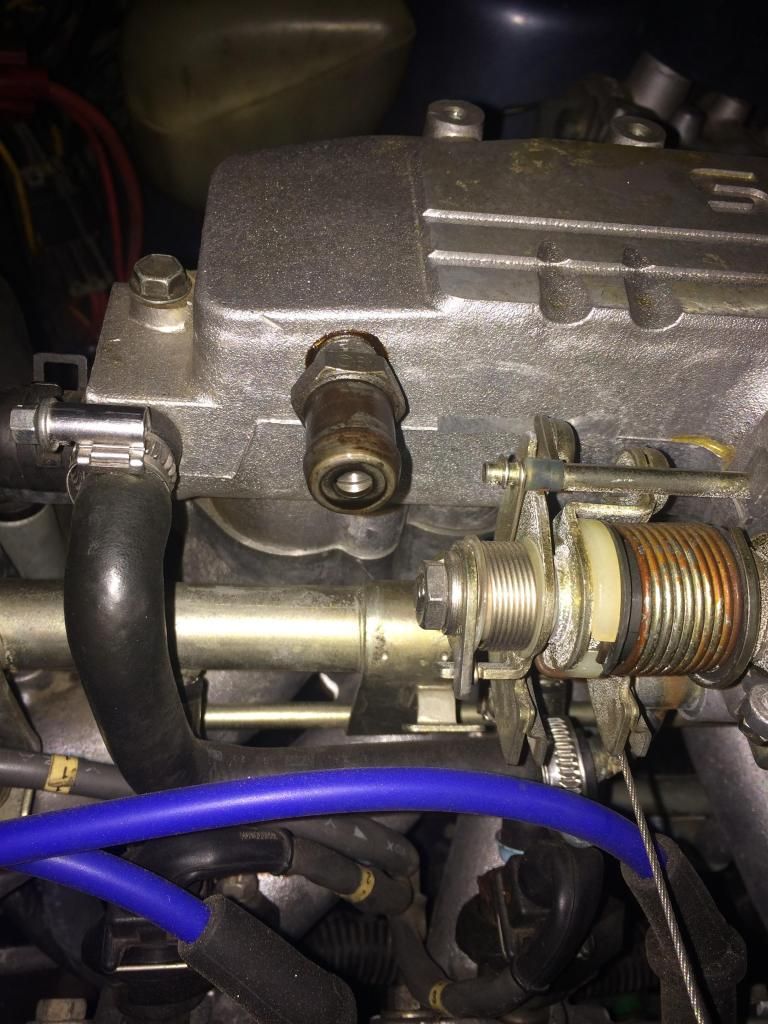 Turbo intake pipe (just before the turbo)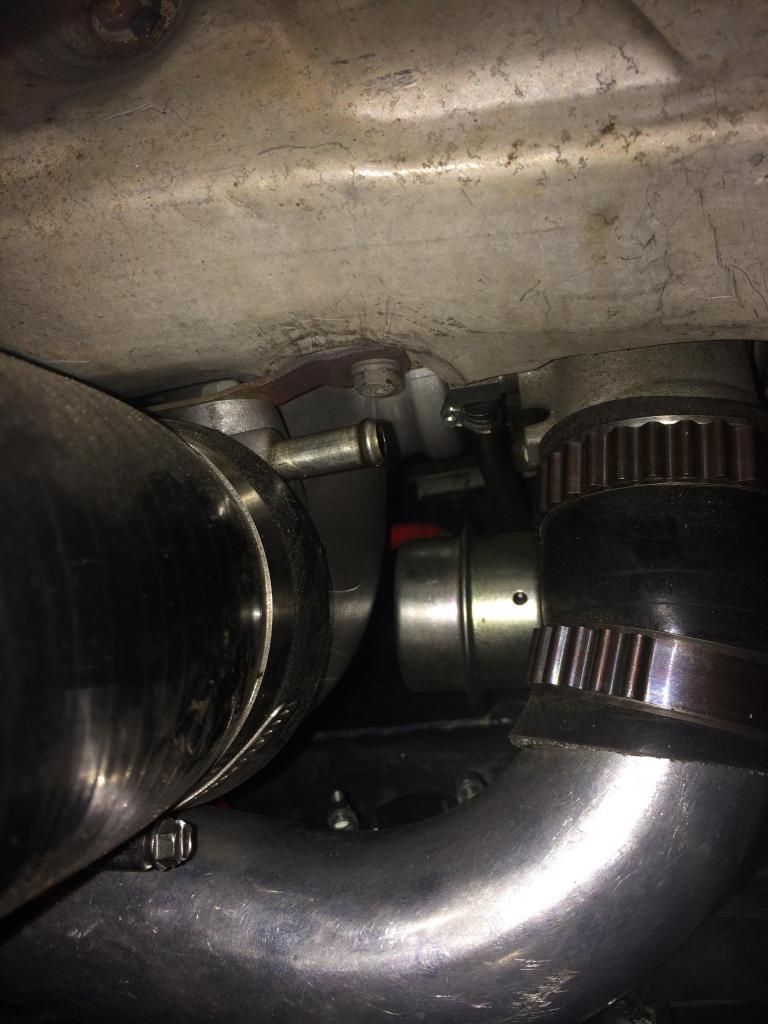 Block Them?
Many thanks once again for your time to view and your replies.