Hey this is my manuel berlina turbo.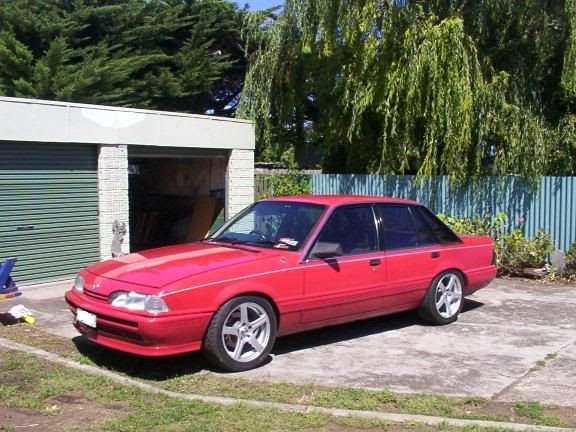 I've had the car off the road for while i saved for some new parts which included a new turbo, intercooler and a few other things.
This is the old and new turbo next to each other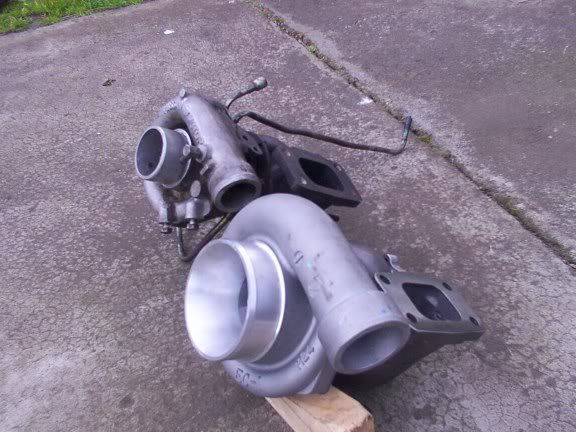 The car consists of a gt35/40 turbo with a .82 exhuast housing, A trust intercooler 600*300*100 , turbosmart wastegate , turbosmart megasonic bov, autometer bonnet guages fuel pressure, oil pressure, boost, 2'' high mount mount rajab extractors, 3'' mandrel bent exhuast from turbo back,
This is the turbo bolted onto the car
The rims are 17'' advanti stalkers.
It's lowered with monroe shocks and kings springs and uses selby sway bars to keep stable.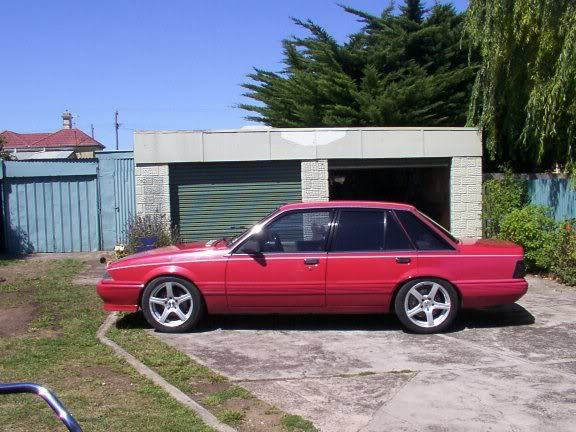 guages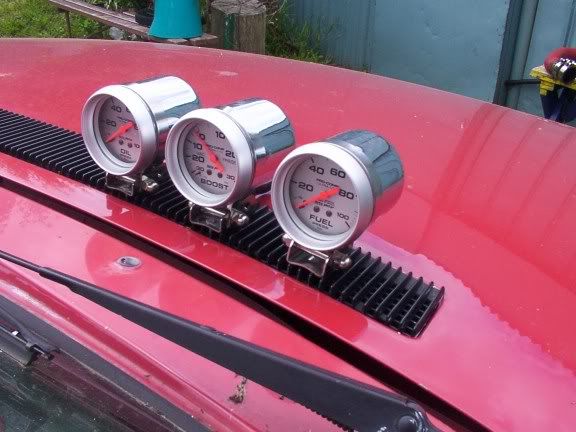 The stereo consist of a pioneer head unit alpine 6'' speakers in the doors kenwood 6*9 in the parcel shelf 2 12'' pioneer subs in the boot and a us audio amp.
In the very near future I will be getting a wold3d computer with some 363 injectors and a 044 fuel pump along with a surge tank.
Maybe also a rajab plenum.