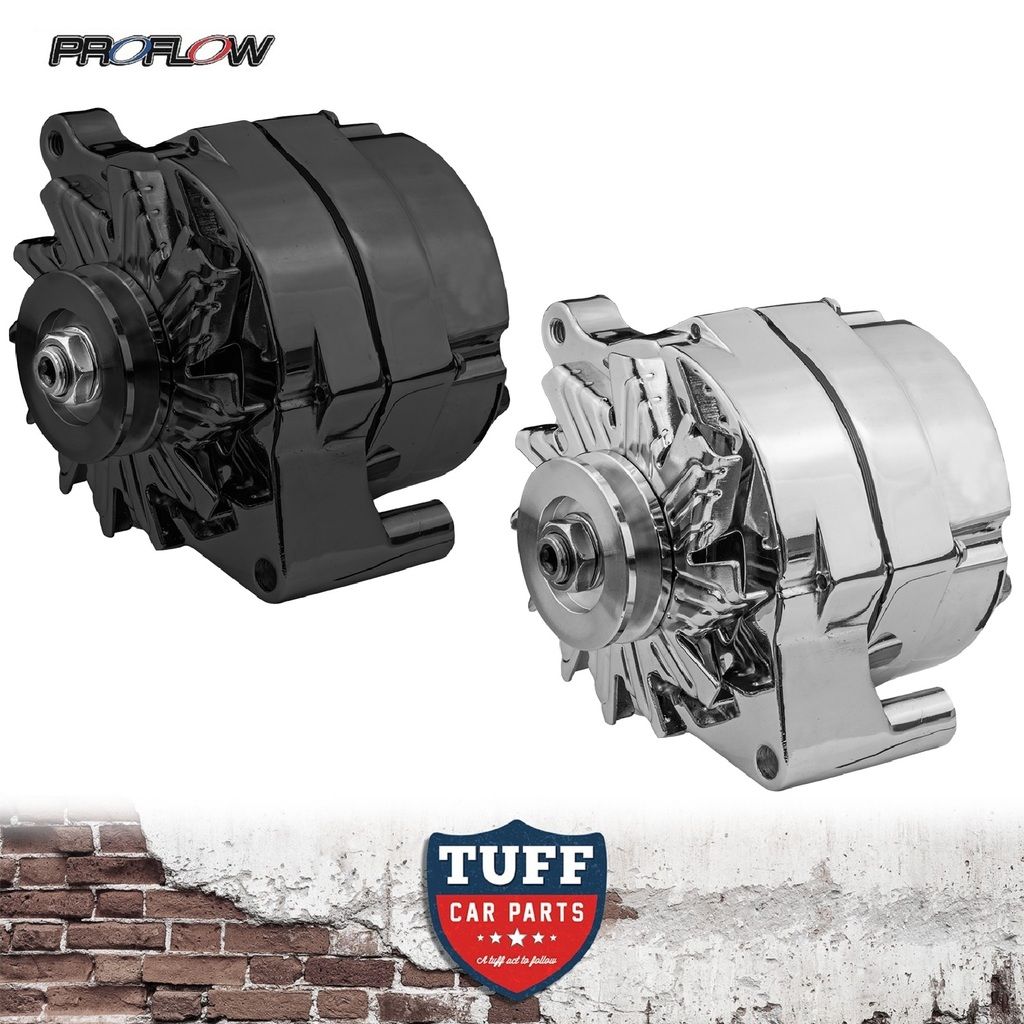 Proflow 100 amp Alternators now back in stock @ Tuff Car Parts!
These beasts are available in either triple chrome plated or the all new black powder coated option for a stealth look!,
Available with a huge 100 Amp or 140 Amp output and are easily configured for 1 wire hookup!
Starting from only $199 inc GST @ Tuff Car Parts these are awesome value.
Please follow the link below for further info!
http://stores.ebay.com.au/Tuff-Car-P...d=p4634.c0.m14
In stock now for the following engines/vehicles:
-Holden 253 & 308 V8
-Holden Commodore V8 VB-VS
-Holden 6 Cylinder Red/Blue/Black 149 161 173 179 186 202
-GM Small Block Chev 283 307 327 350 V8
-Ford Windsor & Cleveland V8
-Ford 200, 221 & 250 6 Cylinder