So, thought i'd post my waste of money up on here.
Bought a vl, auto, on gas.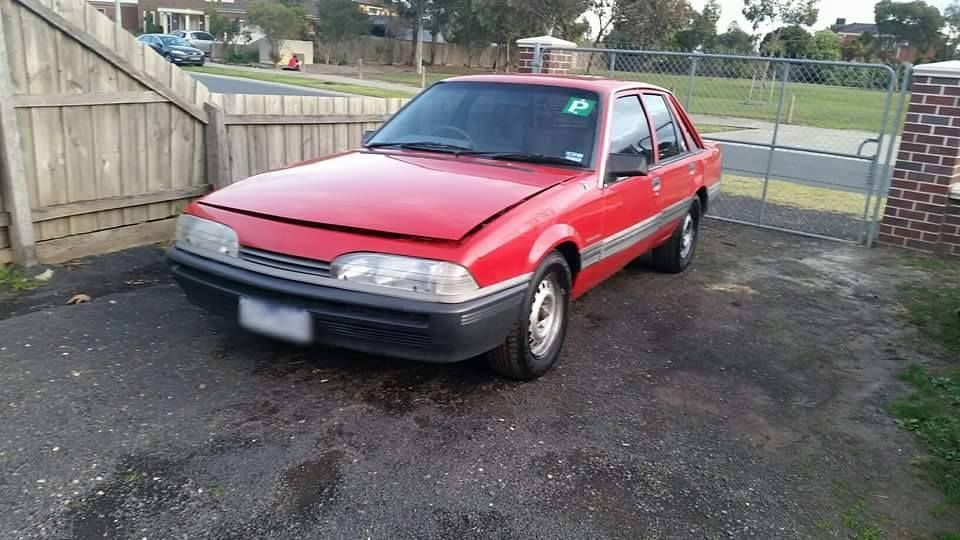 Had a leaking welch plug a month later and instead of changing it, i decided to just keep filling water :P
Blew the head gasket.
So i decided i'd do some more work whilst the engine's out.
What i'm doing is;
Ported, polished and shaved head.
R31 GTS2 cam, lifter blocks to suit.
RB20DET injectors.
Nistune ECU.
044 external pump.
Walbro intank pump.
Proflow adjustable fuel reg.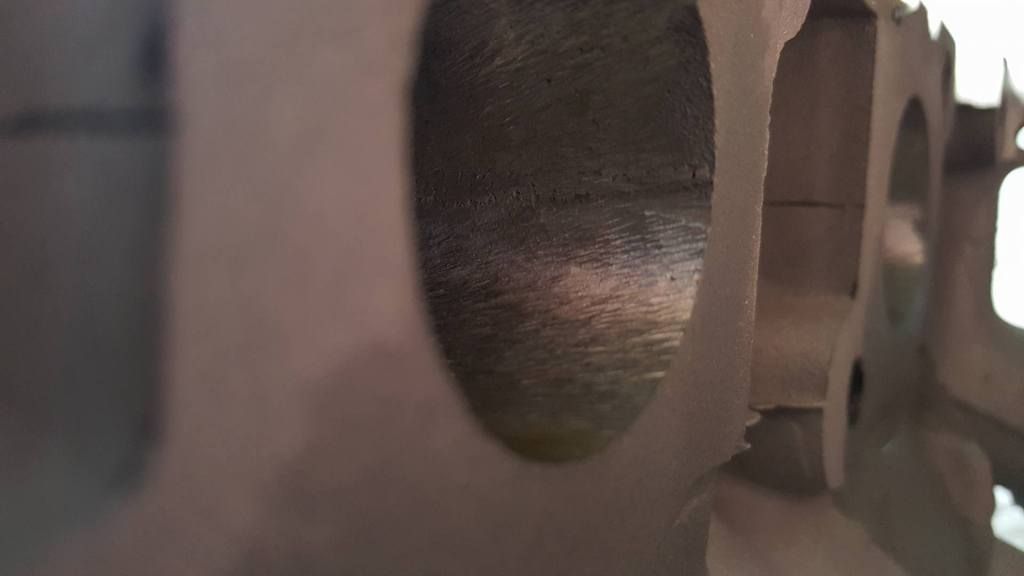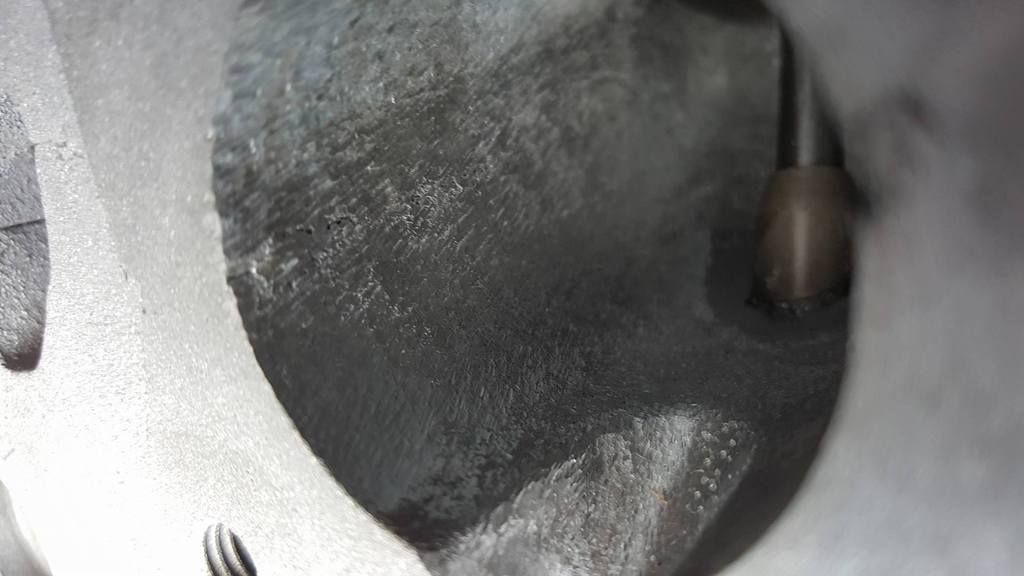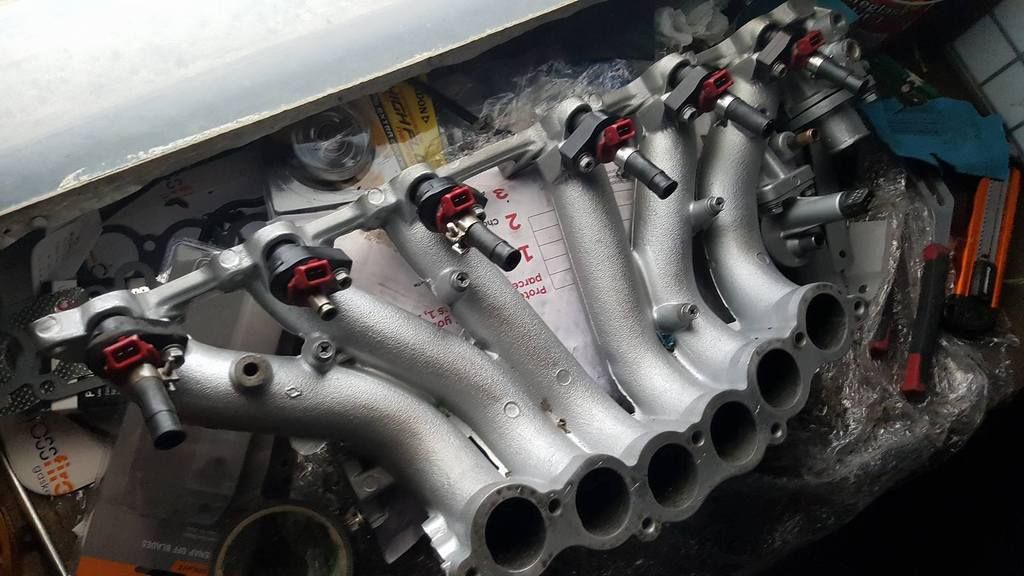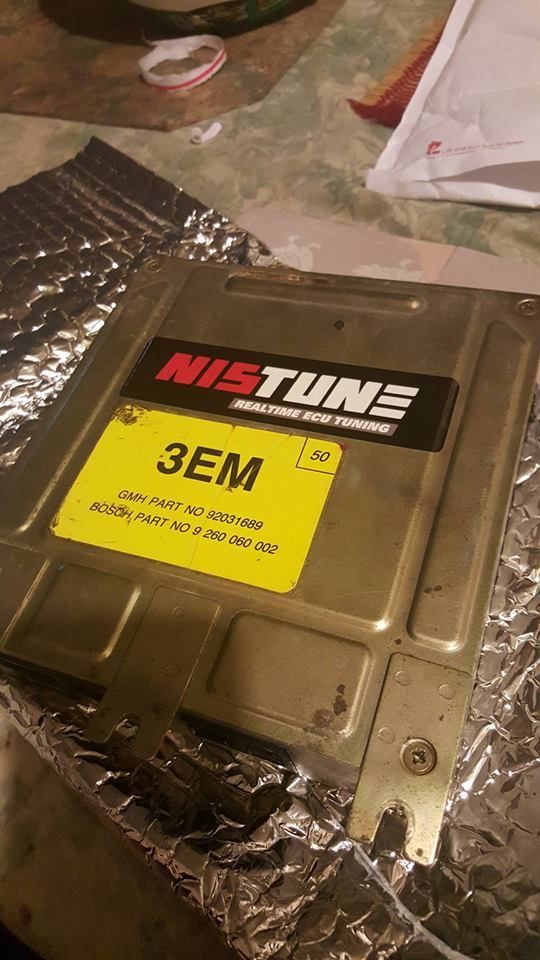 Manual conversion, HD clutch.
VN disc diff with 3.9 gears and spool.
VX SS front seats.
2.5inch exhaust.
Extractors.
SSL Pedders rear springs with lowered shocks.
SL Pedders front springs with lowered shocks.
VS brake booster.
VT Master cylinder.
There's probably some that i've missed, will keep updated.
I'm majority of the way through doing everything. Got the head back from the mechanic last week. Will begin putting it together this week!