Hey guys I'm looking at upgrading to a Ross oil system on my BT1 but I'll need to unload my old set up first....
I'd be selling my custom sump ,braided feed line, custom oil pump and a power bond balancer and an oil cool setup .
The sump was built by extreme turbo manifolds and the oil pump is a modified VLT pump modified by EMT and Stone Racing Engines in sydney.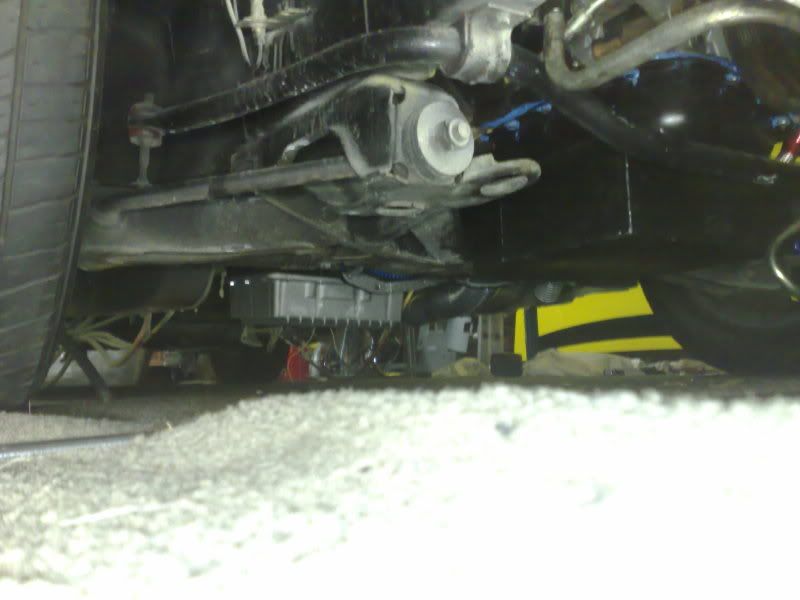 I'll have to get some better photos....
I'm after around 1700
Thanks just post here or pm me.
Pete